Tech
This Is City Is Next On Al Harrington And Allen Iverson's Quest To Change The Cannabis Industry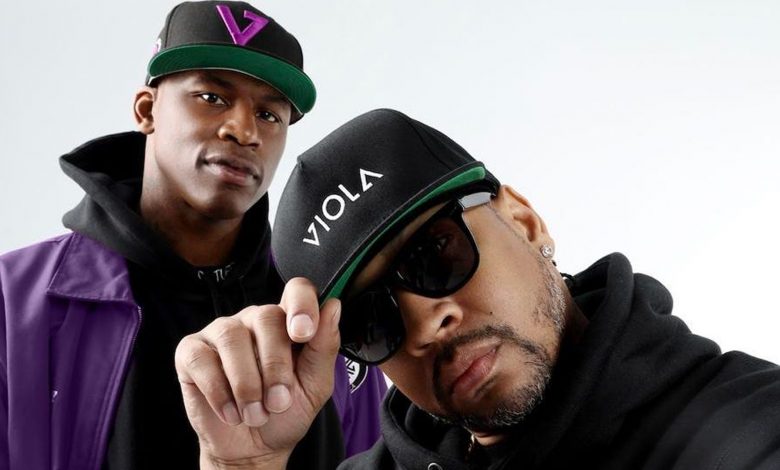 In addition, Iverson is set to make an appearance at five cannabis shops in the metro Detroit area Friday, March 25, 2022.
"We're excited to launch IVERSON in the Michigan market with 70+ valued partners. Although we would've loved to visit every location, with scheduling we had to narrow it down to a handful. We look forward to everyone trying '01 and meeting Chuck and I at the in-stores" said Viola CEO, Al Harrington, in a press release.
We will most likely see Harrington's cannabis brand expand in more regions throughout the coming years. As AfroTech previously reported, in January 2022, Viola closed a $13 million equity round to support expansion in new markets.