Tech
This Managing Broker Says Real Estate Bumped Her Net Worth Up To Over $500K In Nearly 5 Years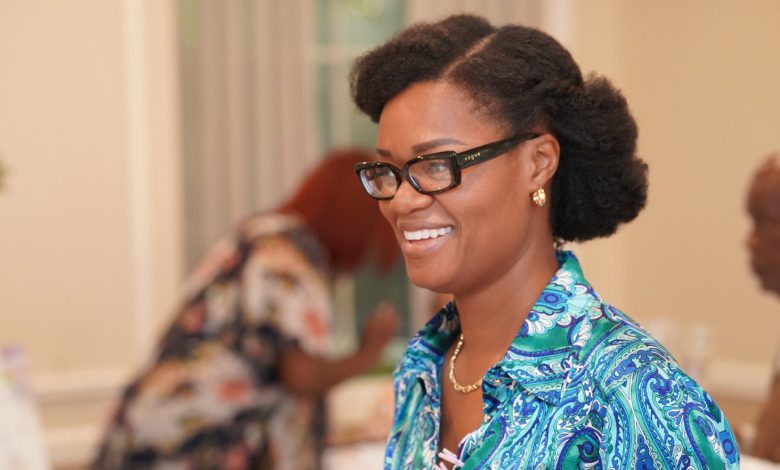 To support others in their own financial journeys, Vendryes has a wealth-building course for all ages.
Throughout the lessons, she provides guidance about mastering proper budgeting, how to effectively divide your paychecks, and tips for avoiding income pitfalls.
"It'll take you through mindset," Vendryes said. "That is the most important part is first seeing in your mind, believing and having affirmations, and having the positive thinking that you can become a millionaire — that you can be a multimillionaire.
"And then budget," she added. "How do you divide your paycheck? Paying yourself first is very important."