Tech
This Teacher Turned Entrepreneur Was Handpicked By Ciara To Level Up Through The Meta Elevate Program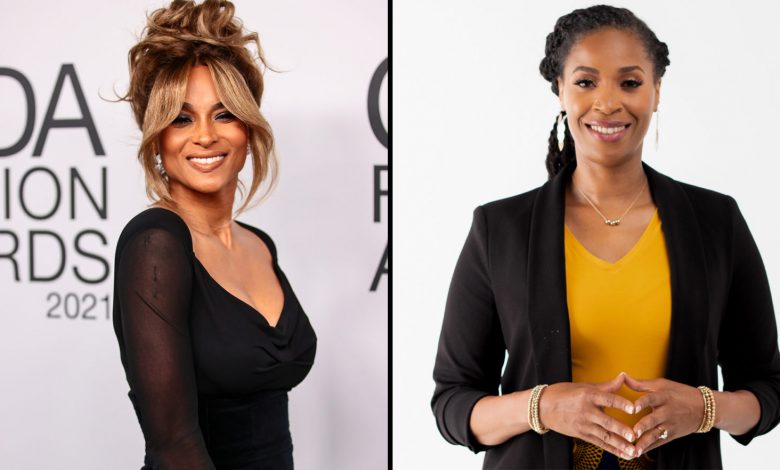 Kamala is determined to leverage Meta's resources to take her business to new heights. Kamala Enterprises is a consulting agency encouraging female entrepreneurs to climb to the top while embracing radical self-care and avoiding burnout.
"I'm focused on doing a deep dive with clients so I can get more transformation in what I am doing. My goal is not just to work with the client on a business level, but to nurture the client through wellness as well," Kamala told AfroTech. "Entrepreneurs, especially women in business, work so hard, we have family, we have our relationships, we're balancing so much. I think it's important to address the whole person."
Over 90 days, Kamala Enterprises offers accountability, support, and strategies to scale your business. Entrepreneurs who tap in will receive a free 15-minute discovery call to gauge personal needs, a one-on-one strategy to help breakthrough ongoing challenges, and a VIP Day offering an eight-hour work plan to pinpoint challenges and areas to improve.
Kamala Enterprises' services are especially helpful for Black women entrepreneurs as they often face the most obstacles and are under-compensated despite being one of the fastest-growing sectors of entrepreneurs.
"Women entrepreneurs are least likely to ask for help and we're least likely to charge our worth and least likely to raise our prices," she said to AfroTech. "To me, this was a cry for help. So, I wanted to be a resource to show there are bigger and better opportunities and teach women to own their space."