Tech
This Temple Student Is Balancing Business Classes And Being A Sneaker Cleaning Entrepreneur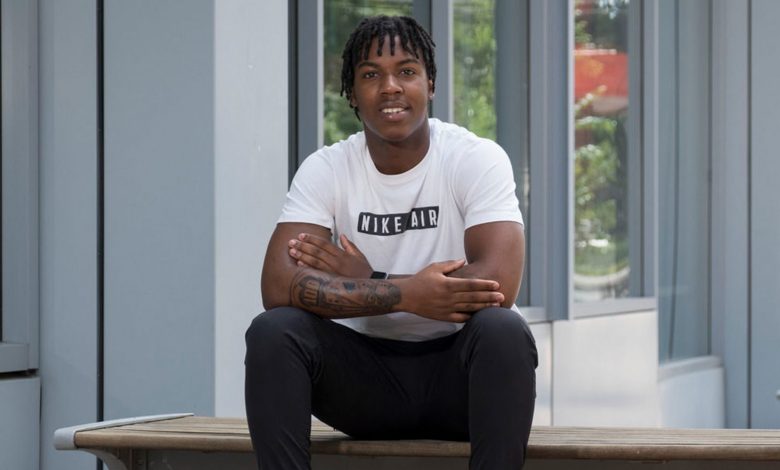 Today, Matthews' focus is balancing between being a student and a business owner. Still, he has a vivid vision for the near future of opening a sneaker cleaning store in Philadelphia's Center City.
"I want to design my own cleaning materials such as solutions, brushes and sprays. I currently have over 3,000 followers on Instagram and I am aiming to eventually have hundreds of thousands," he said. "The best way I can obtain a good reputation is by not only doing good work on the sneakers, but offering the best customer service to my clients as well."
The young entrepreneur also hopes to serve overall as an inspiration for his neighborhood and help give back to his community.