Tech
Three-Year-Old Kaavia James May Be A 'Shady Baby' But Her Budding Empires Suggest She's A Boss Baby First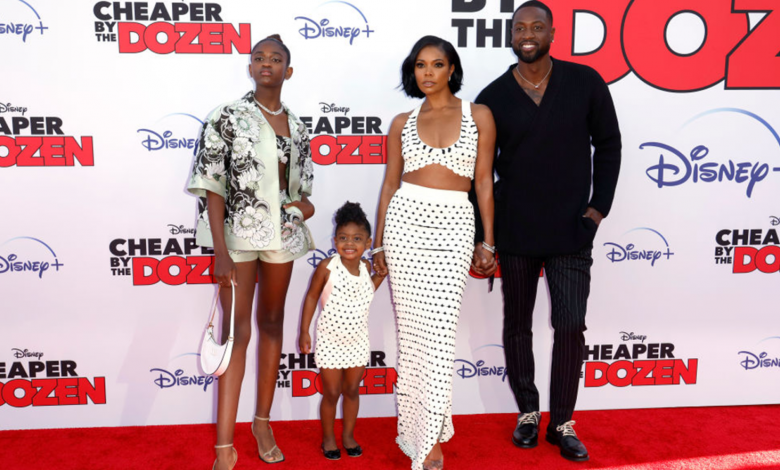 Kaavia James is showing the world a thing or two about running a business as a baby boss.
As AfroTech previously told you, Kaavia has quite the resume for a three-year-old. And yes, her parents happen to be Gabrielle Union and Dwyane Wade, but Kaavia is proving she shines on her own, too!
It didn't take long for the world to catch up as Kaavia already garnered nearly two million followers on her Instagram. She's stealing hearts just by being herself through her spontaneous dance breakouts, sometimes being a little shady, and of course, her growing empire.