Tech
Timbaland And Swizz Beatz Sue Triller For $28M, Alleging That The Company Has Missed Payments Since Acquiring Their Verzuz Series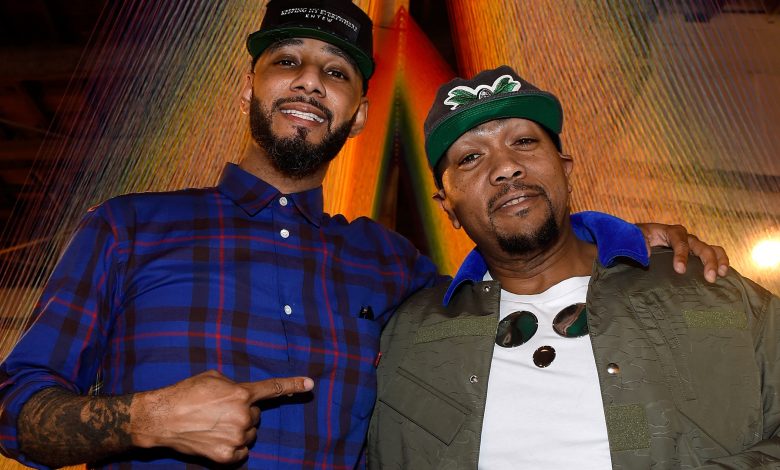 According to The Hollywood Reporter, the lawsuit claims that Triller started defaulting on payments in January 2022. Since the initial missed payment, Swizz Beatz and Timbaland agreed to a settlement in February. In that agreement, Triller was required to pay $9 million to both men by March 17. After that, the social media company would owe an additional $500,000 on the first of each month for the next ten months.
Additionally, the timeline for this payment arrangement would have been expedited if a proposed merger with SeaChange International closed. The settlement agreement also included $120,000 for Timbaland and Swizz Beatz's legal fees. However, the deal was allegedly not held up.
"To date, Defendants have failed and refused to make any payment to [Swizz Beatz and Timbaland] of the past due sums due and owing," the court documents read.