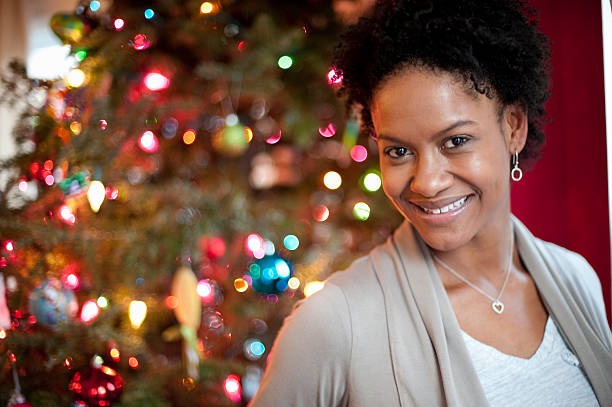 It's possible to have a joy-filled holiday season while keeping allergies and asthma in check.
Being aware of triggers is key, according to the American College of Allergy, Asthma and Immunology (ACAAI).
"While the holidays bring much joy, some of the good times can be derailed by allergy and asthma flares," says allergist Dr. Kathleen May, president of ACAAI. "A few well-placed precautions can keep you healthy and get your new year off to a great start as well."
Here are some tips to keep sneezing and wheezing at bay.
RELATED: Sudden Reaction to a Food? It Could Be Adult-Onset Allergy
Food allergens
When you're invited to eat at someone else's house, tell your host about foods your family needs to avoid. Ask the host to mark containers so it's clear what is in them.
When there's a potluck, let everyone involved know your restrictions. Or consider hosting at your home, which gives you more control over ingredients.
If you are hosting, practice safety in menu planning, food preparation and even serving, Courtney Cary, a senior dietitian at Baylor College of Medicine in Houston suggested. Be aware of the eight most common allergens: peanuts, tree nuts, milk, eggs, soy, wheat, fish and shellfish.
"If someone who is attending the holiday meal has an allergy to any food, it is important to fully disclose the ingredients of what you prepared so they can avoid a potentially life-threatening reaction," she said in a college news release.
Find out specifically what your guest is allergic to, Cary added. Then, to prepare their food, use