Cannabis
Tryfloral.com – Hemp botanicals by farmers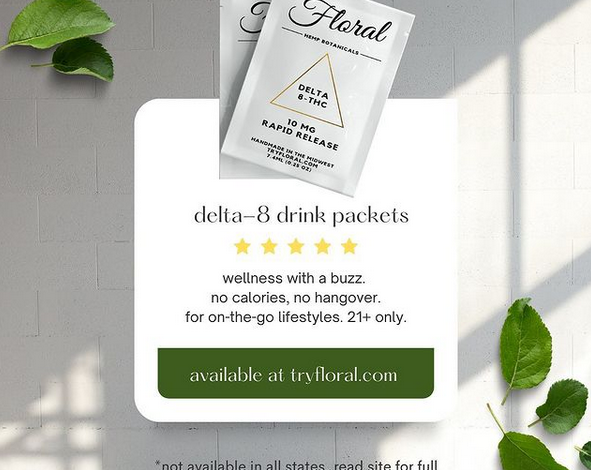 Tryfloral.com – We believe in the value of knowing exactly what you put in your body. Not just which ingredients they contain, but how and where they are grown. That's why we control the entire production process — beginning with ensuring our soil is healthy before the hemp seed is planted and ending with you enjoying our refreshing hemp-infused products.
You can rest assured our products are grown right here in the Midwest. All agronomic and environmental variables affecting the plant have been monitored by our seasoned Heartland Harvest agronomist and ag team. We carefully comb through our farms for the finest hemp flowers that are fully matured and ready for harvest.
Once harvested, our team of scientists and chemists include meaningful amounts of traceable, consistent cannabinoid-rich hemp botanicals in each serving so that you get the effect you expect in each of our Floral-branded products. 
To combat the misconceptions about hemp, we at Heartland Harvest refuse to compromise on the quality of our Floral products and company principles.
Wellness with a buzz. Our drink additive is designed for consumers that may not be inclined to smoke or vape. This next generation hemp product stirs right into your favorite drink – with zero calories and zero hangover. Buy Now
For a 20% discount on your order, please use the checkout code of: chrisza20