Tech
Twitter's Most-Followed User Barack Obama Loses Hundreds Of Thousands Of Followers After Elon Musk News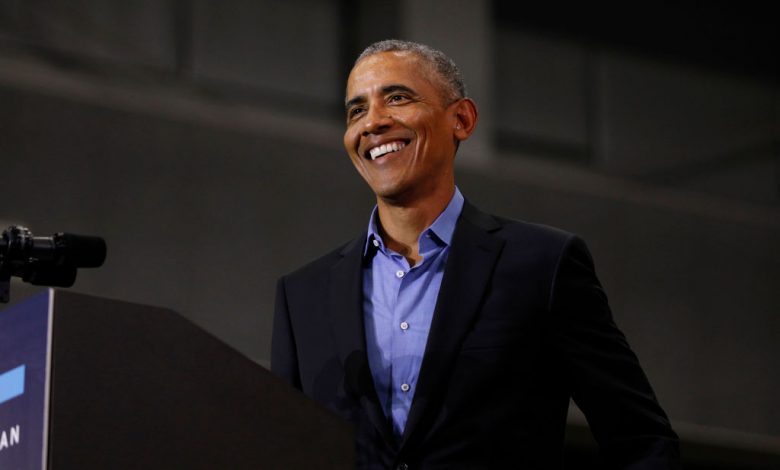 On the reverse, the followers of significant right-wing figures have reportedly seen a spike since the Musk Twitter news.
The number of people following GOP Rep. Marjorie Taylor Greene has gone up by 100,000. Brazillian leader Jair Bolsonaro, known to fall on the far-right side of politics, has gained 90,000 new followers since Monday.
Either way, Musk is on a mission to change the Twitter narrative. As AfroTech previously reported, during a conversation at TED2022, he spoke about having an "inclusive arena for free speech" if he were to become the owner of the app.
"I think it's very important that we have an inclusive arena for free speech," he said. "Twitter has sort of become a de facto Times Square. It's really important that people have both the reality and the perception that they're able to speak freely within the bounds of the law."