Tech
Two Nurses Charged For Distributing Fake Vaccine Cards That Earned Them More Than $1.5M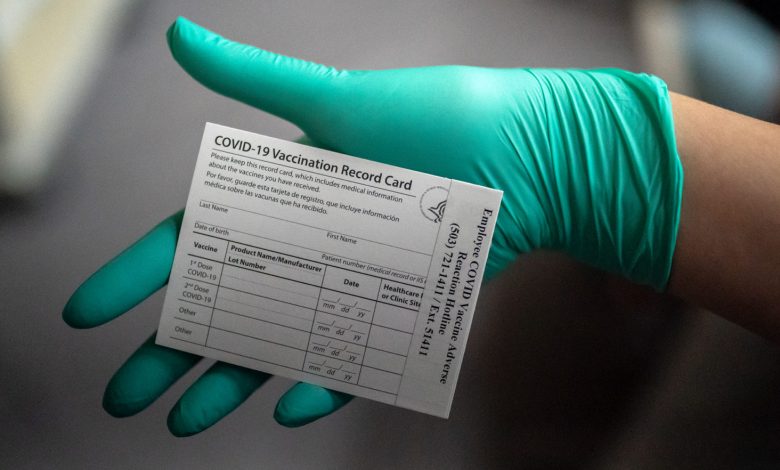 DeVuono is currently the owner and operator of Wild Child Pediatric Healthcare located in Amityville, New York and she allegedly didn't manage to pull off this act alone. Her employee Urraro is said to not only have helped her forge the vaccination cards but also helped with something even more absurd. The pair also allegedly logged the same fake immunizations into New York State's Immunization Information System database.
"Forging COVID-19 vaccination cards and entering false information into the New York State database used to track vaccination records puts the health and well-being of others at risk, and undermines efforts to slow the spread of the COVID-19 virus," said special agent Scott Lampert in a statement.
Both Urraro and DeVuono were arrested on Friday and DeVuono's husband, Derin DeVuono is also being investigated by the NYPD's Internal Affairs Bureau for his potential involvement in the scheme. He currently serves the community as a police officer.