Tech
UBS, Hello Alice Award $1M In Grants To Black And LatinX Female Founders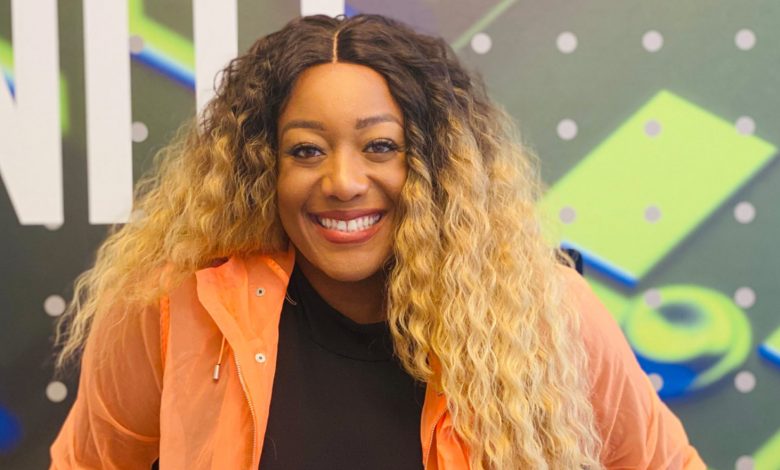 After increasing the amount of selected women from 30 to 40, each founder was granted $25,000 to go toward their companies.
"It's hard building a company from scratch. Any time you get that support of people who believe in you and want to contribute to that journey it makes a huge difference, and I am just so thankful," said grant recipient Dr. Christine Izuakor, Founder & CEO of Cyber Pop-up.
And Dr. Izuakor's application was just one out of 12,000 received, according to a press release.
"The sheer number of high-quality applications to our program highlights the inequality that female founders of color face and the financial support they need from investors to continue to grow their companies," said Jamie Sears, Head of Community Impact & Corporate Responsibility, Americas at UBS. "We've seen first-hand through Project Entrepreneur the talent that exists in this community and are thrilled to have created this opportunity with Hello Alice to invest in the success of these remarkable women and their companies."