Health + Wellness
Ulcerative Colitis Pain and Location: What's the Best Treatment? – BlackDoctor.org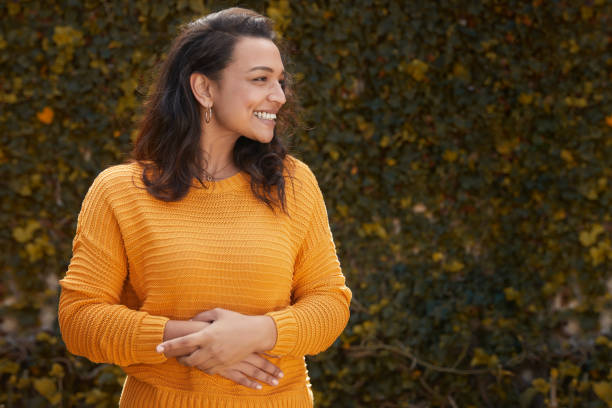 If you are living with ulcerative colitis, it is no surprise that one of the main symptoms of the disease is pain. Aches, cramps, burning sensations, and other chronic discomforts are all common symptoms. However, the location and severity of your pain typically depend on which part of the large intestine is inflamed and ulcerated.
Left-side pain (aka left-side colitis)
This type of ulcerative colitis inflames the length of the GI tract, from the rectum all the way up the colon to the bend near the spleen. Because this bit of intestine is on your left side, that's where you will experience pain.
Rectal pain (aka ulcerative proctitis)
Ulcerative colitis can cause proctitis (acute and/or chronic rectal inflammation). If the inflammation from ulcerative colitis doesn't reach your colon, you may experience pain that is acutely concentrated at your rectum, especially when you poop.
The severity of the pain typically depends on the level of inflammation and ulceration. The rectal pain can be so intense that it's easy to distinguish from the left-side colon-based discomfort.
Associated pain
Everything in the body is connected, so you may also experience pain in other non-digestive regions. In fact, it's quite normal. According to research some people with ulcerative colitis also experience pain in the hips, lower back, and feet. General musculoskeletal discomfort is also pretty common.
How to treat ulcerative colitis
There isn't a cure for ulcerative colitis, however, anti-inflammatory medications, such as RINVOQ, which has been proven to be effective in studies, can reduce the pain caused by ulcerative colitis.
RINVOQ is a once-daily pill that treats adults with moderate to severe ulcerative colitis (UC) for those whose TNF blockers did not work well.
RINVOQ works to control the amount of inflammation you have by many different proteins that are found naturally within your body. RINVOQ stops the activity of some of those proteins, known as Janus kinase (JAK), which reduces inflammation and stops the attack on your colon.