Tech
Victor Cruz, Captain Morgan Bring In Super Bowl LVI With The Most 'Unnecessary Invention'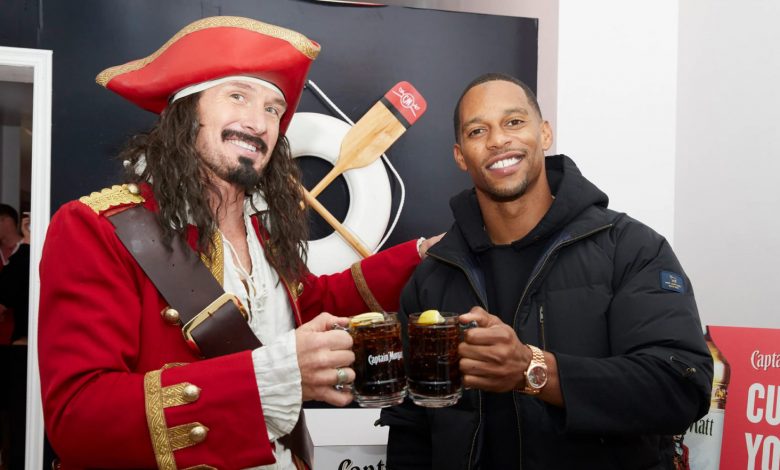 Featuring stadium-inspired lights and sound, Bluetooth speakers, subwoofers, and LED graphic equalizers, this bowl is sure to make your Super Bowl party a success. The invention also offers real-time NFL game data powered by Genius Sports, the league's official data and technology partner that powers the ecosystem connecting sports, betting, and media.
It's a first-of-its-kind invention that Cruz says marks what innovation looks like for the future, specifically from minority inventors. 
"It's extremely important to showcase work, especially for minorities of all shapes and colors and sizes — especially my Black people," Cruz told AfroTech. "We don't get highlighted enough in my opinion. So, to have that represented here in this bowl, to be representing it myself and building awareness around that is extremely important — both for Captain Morgan as a brand and Maddie as an inventor and as a minority."
While the exclusive invention is not available for purchase, one lucky fan has the Captain Morgan Super Punch Bowl headed their way just ahead of Sunday's matchup between the Los Angeles Rams and the Cincinnati Bengals.
Editorial Note: Portions of this interview have been edited for clarity.