Tech
Viola Launches Viola Vibes System To Further Provide Cannabis Education And Heighten Customers' Experience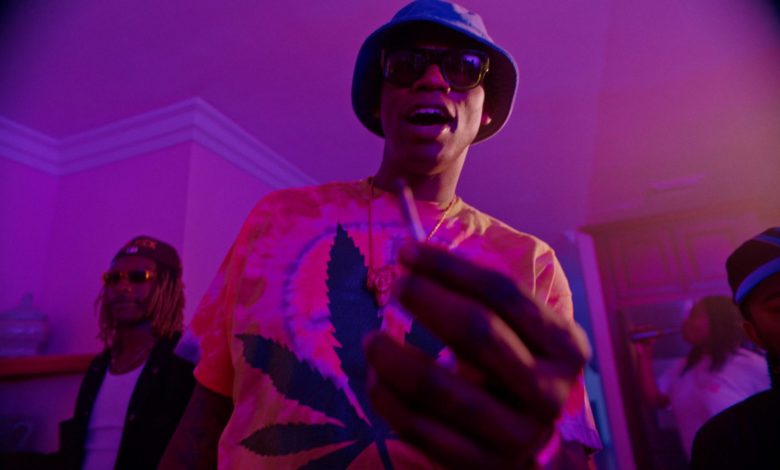 While Guap pulled viewers in with his signature voice, Viola's head of brand marketing Najee Tyler is the creative mind behind the visual's magic. 
"We wanted to create a visual that consumers can relate to," he said. "The goal for our visuals is always to normalize the plant. So with this commercial we wanted to feel like a normal every day community all consuming cannabis but from different walks of life." 
According to the creative, the vision for it first came in late 2020. Nearly two years later, Viola Vibes System is set to further educate its customers from all backgrounds, as well as host experiential events.
"We hope that through this new system we've created, people find a purpose and understanding of why they consume cannabis," Tyler told AfroTech. "As for educating consumers, education is at the core of Viola. We've been educating people on the plant and the history of its impact on our culture and community from the beginning and have even partnered to create the Harrington Institute for cannabis education to further that on a scholarly level. Our mission is to educate, empower, and uplift our people, so best believe we're going to keep it going."