Fashion
Walid Shebab Haute Couture on Michelle Williams, 'Checking In' Novelist! -Ask and Tell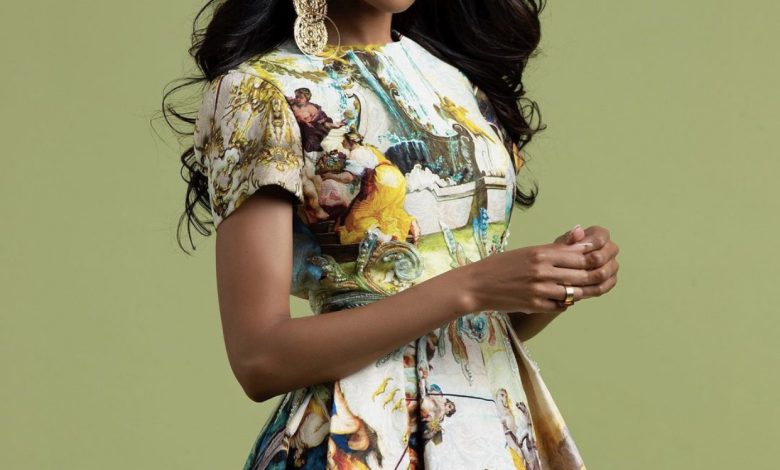 The Item: A decadent print dress by Walid Shebab Haute Couture on Michelle Williams; was recently spied in a posting to social media platform, Instagram. Williams used to the opportunity to share her thoughts on anxiety and what can be done to alleviate it. She states,
"Being distracted is at an all time high. I believe one of the reasons why is that we are looking at what others are doing. Complete YOUR first assignment, let it lead you to what's next! I also believe this will lead to a DECREASE in anxiety! Find peace in what God called you to do!"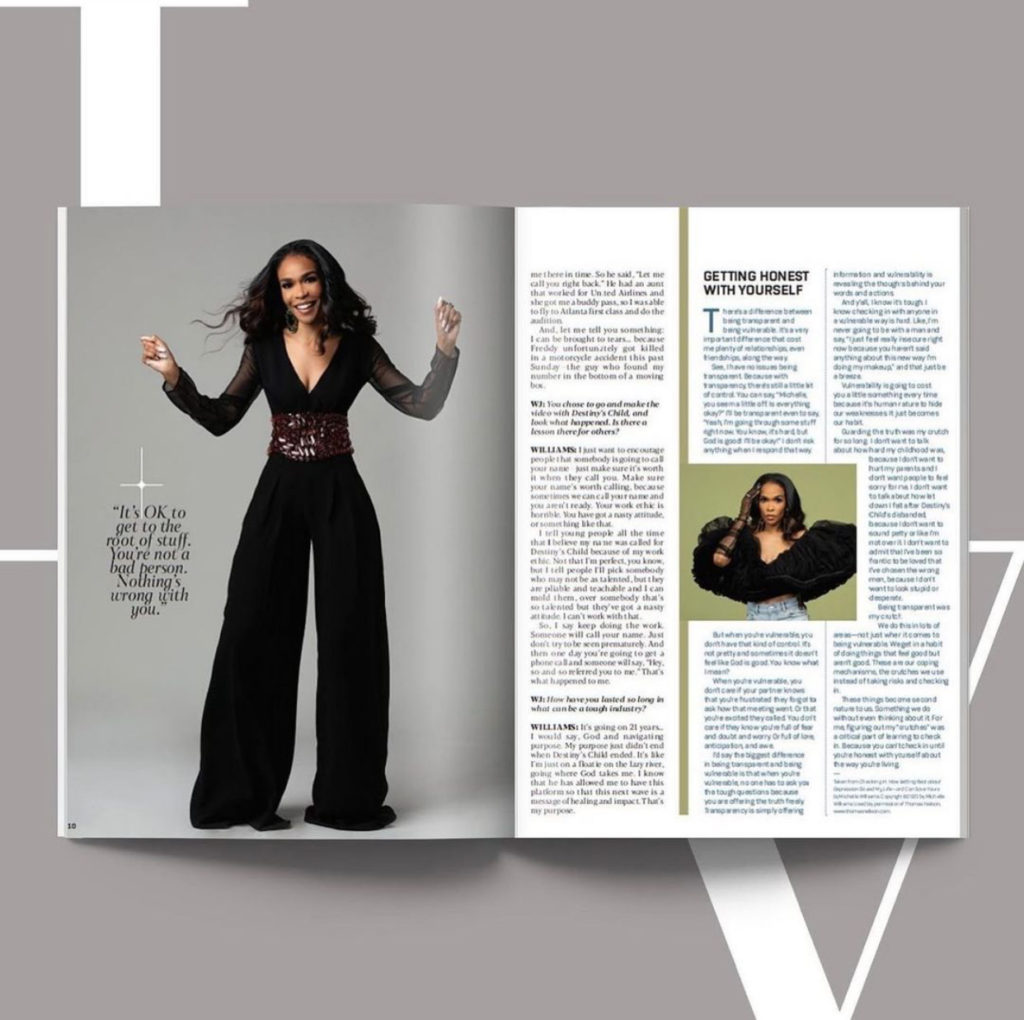 Love her sentiments. Focus on yourself, not on what others are doing or accomplishing. Stay in your lane and work hard at your own dreams. You can do anything loves!
You Asked: People always give Michelle such a hard way to go, but I just think she is so pretty and such a great role model. She has helped me get through so much stress and I can't wait to read her book. I know she's been doing a lot of press, but this look stood out to me. Can you tell who makes this dress please?
Walid Shebab Haute Couture on Michelle Williams, 'Checking In' Novelist! -Ask and Tell
The Verdict: Hey Queen! We got your DM and we would be more than happy to fill you in on fashion details of Michelle's beautiful dress! We too think she is so amazing and always brings it with the style.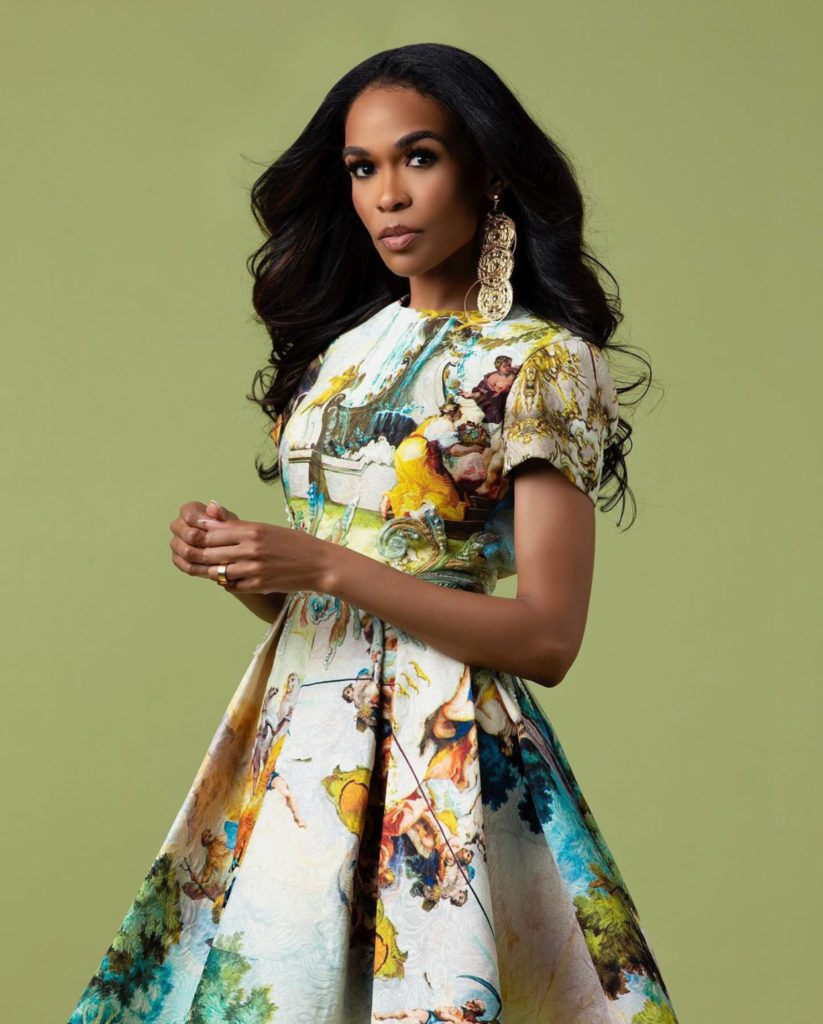 Michelle is wearing a couture design from designer label, Walid Shebab Haute Couture. A luxe brand that is housed in Beirut, Lebanon. However, do not let that piece of locale information deter you from investigating further into this fashion house.
Walid Shebab Haute Couture currently still offers worldwide shipping to all of their customers. Additionally, if you would like to own some of their gorgeous designs; you can find them at Elite Pour La Vie. A shopping and retail entity that prides itself on being North America's premiere destination for Haute Couture; showcasing and selling pieces from Exclusive designers from all over the world. At Elite Pour La Vie you can expect to find bridal, pageant, evening gown as well as wedding dress creations from amazing designers including Walid Shebab.
Nevertheless, don't see exactly what you are looking for on Walid Shebab Haute Couture website? No problem. The brand also offers a "Create Your Own Dress" option. Happy shopping!
Hope that answered your fashion question! If you or a style obsessed gal pal has one they would like to ask give us a follow on Instagram, slide into our DMs and ask away.
**Want Even More Fashion as well as Celebrity Style Sighting News, Insights as well as Trends? Download Our New Shiny App! Click HERE**
Thoughts on Walid Shebab Haute Couture on Michelle Williams, 'Checking In' Novelist! -Ask and Tell? Well let's connect then! Join the discussion and talk all things fashion as well as celebrity style sighting related with us by dropping a comment like its hot down low. Or also hit us up on our Facebook, Instagram (1966mag), Tumblr, Pinterest or tweet us @1966magazine.