Health + Wellness
Walmart, Kroger Pancake Mix Recalled Due to Possible Cable Fragments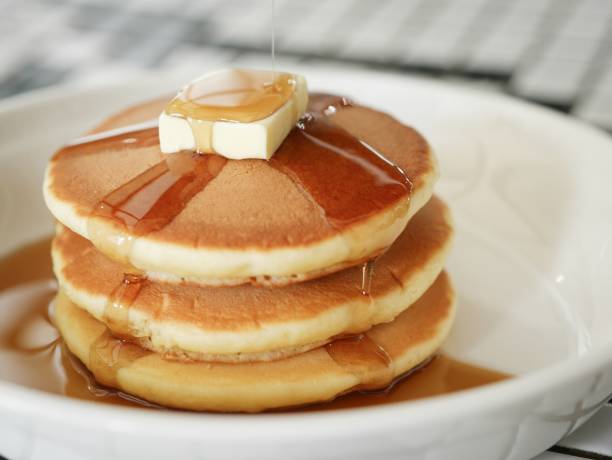 Continental Mills has recalled Kroger Buttermilk Pancake & Waffle Mix and Walmart Great Value Buttermilk Pancake & Waffle Mix because of  "a potential foreign material contamination."
According to the U.S. Food and Drug Administration website, fragments from a cable used to clear the processing line were discovered in a limited amount of product.
"No contaminated product has been reported by consumers to date," the two recall notices state. "No injuries have been reported to date."
RELATED: 5 Flat Belly Breakfasts
How to tell if your product is infected
The Kroger mix was sold in a two-pound box with the lot codes KX2063 and KX2064 and best-by dates of 09/01/2023 and 09/02/2023. The Great Value mix carries the lot code KX2063 and a best-by date of 09/01/2023.
The Great Value mix was sold at Walmart stores nationwide. The Kroger Buttermilk Pancake & Waffle Mix was distributed in the following 17 states: