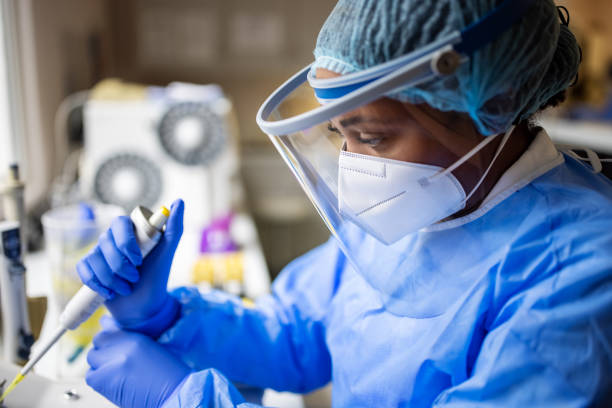 Just as the United States sheds masks and eases pandemic restrictions, there has been an uptick in the presence of COVID-19 in wastewater samples, according to government scientists.
Sewage is able to detect the presence of COVID-19 about a week before PCR testing can due to those who have been infected shedding the virus in sewage pipes several days before they show symptoms.
Bloomberg notes that a third of the agency's wastewater sample sites showed a rise in COVID cases from March 1 to March 10. The Centers for Disease Control and Prevention has since acknowledged the increase.
The increase is double what it was from February 1 to February 10 when cases of the Omicron variant started to wane.
Cause for concern?
"While wastewater levels are generally very low across the board, we are seeing an uptick of sites reporting an increase," Amy Kirby, who heads the CDC's wastewater monitoring program, said in a statement. "These bumps may simply reflect minor increase from very low levels to still low levels."
"Some communities though may be starting to see an increase in COVID-19 infections, as preventions strategies in many states have changed in recent weeks," Kirby adds.
One important thing to note is that the CDC's testing program is limited to areas that collect and report on wastewater surveillance, so this isn't a national representation of the COVID spread, according to the agency.
Therefore, whether or not this is a cause of concern, remains unclear at the time.
"It's too early to know if this current trend will continue or whether we'll see a corresponding increase in reported cases across the country," Kirby shares.
"It could be that we have a new surge, a new variant in the future, and we may recommend or require universal masking in indoor public spaces again," Contra Costa County Dr. Ori Tzvieli says.
For Dr. Sadiya Khan, an epidemiologist at the Northwestern University Feinberg School of Medicine, however, the findings are cause for