Fashion
Wearable Art Gala 2022- Beyoncé to Halle Bailey Brings the Fashion!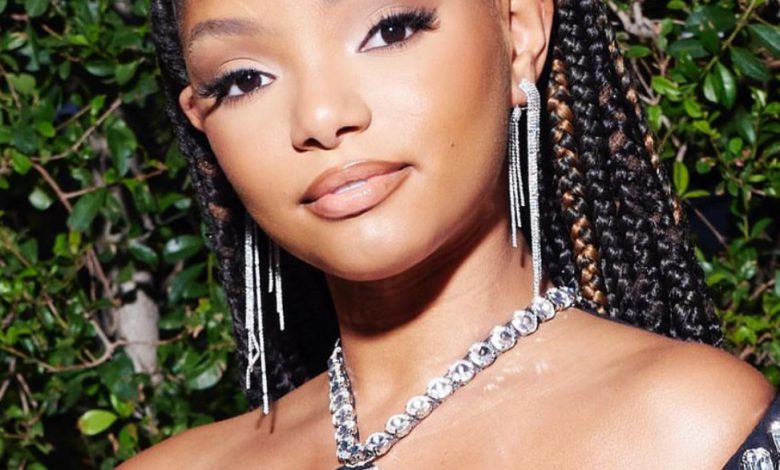 WE LIVE FOR THE FASHUN DAWLING!!! The Wearable Art Gala 2022 is a night of pure natural sophistication and glamour! Created by visionary, Tina Knowles-Lawson (yes Queen Bey's mom) and her husband, Richard Lawson; it is a time to honor, celebrate black talents and support the community as well as young people.
Can you believe it is now 5 years? Time definitely flies! Nevertheless, celebrities from Keke Palmer to Andra Day came out to attend this year's Wearable Art Gala; to celebrate 5 years of WACO, and also help raise resources to support. To support what exactly? WACO's artistic and youth mentorship programs.
This year's fashionable theme is perfection. This year the soirée relives the history of Harlem and steps into the night—celebrating the fashions of the 1920s-50s. The films "Harlem Nights" and "The Cotton Club" serve as this year's inspiration. The evening will reclaim the artistic legacies of our ancestors and bring Harlem to Los Angeles. Mission accomplished!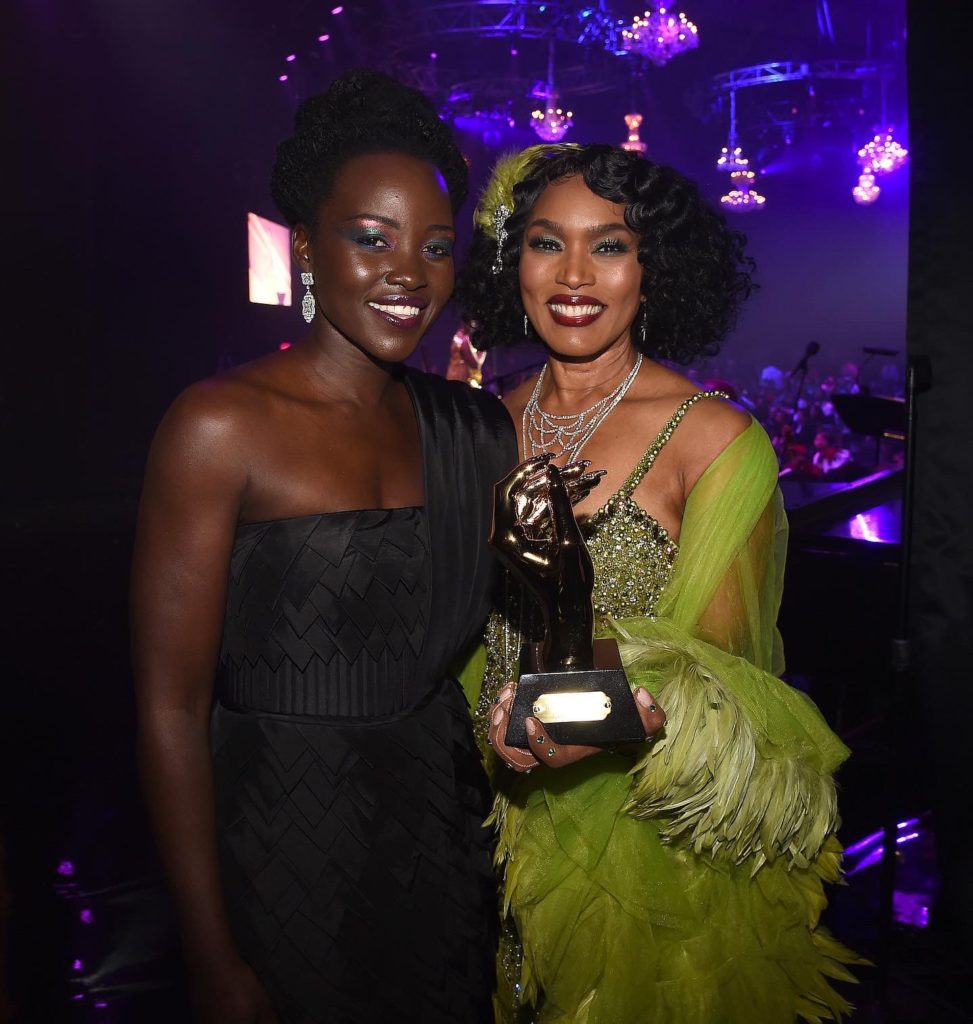 Tina Knowles Wearable Art Gala Highlights
The night is starry bright upon the hottest stars of black entertainment! Photographers giddy with lens trigger delight; flash and snap the top of the top men as well as gorgeous starlets in their decadent and haute couture. It is a sea of A-list names in fabulous high-end designs and creations.
Look to the left you see former Destiny's Child member, Kelly Rowland. Flip to the right, and youth sensation, award-winning actress as well as producer; Marsai Martin is elegantly floating down the red carpet. Moreover, Beyoncé, Angela Bassett, Issa Rae, Lupita Nyong'o; Chloe x Halle, Jay Z and Lori Harvey all fill Waco Theater with their gleaming smiles and iconic aura.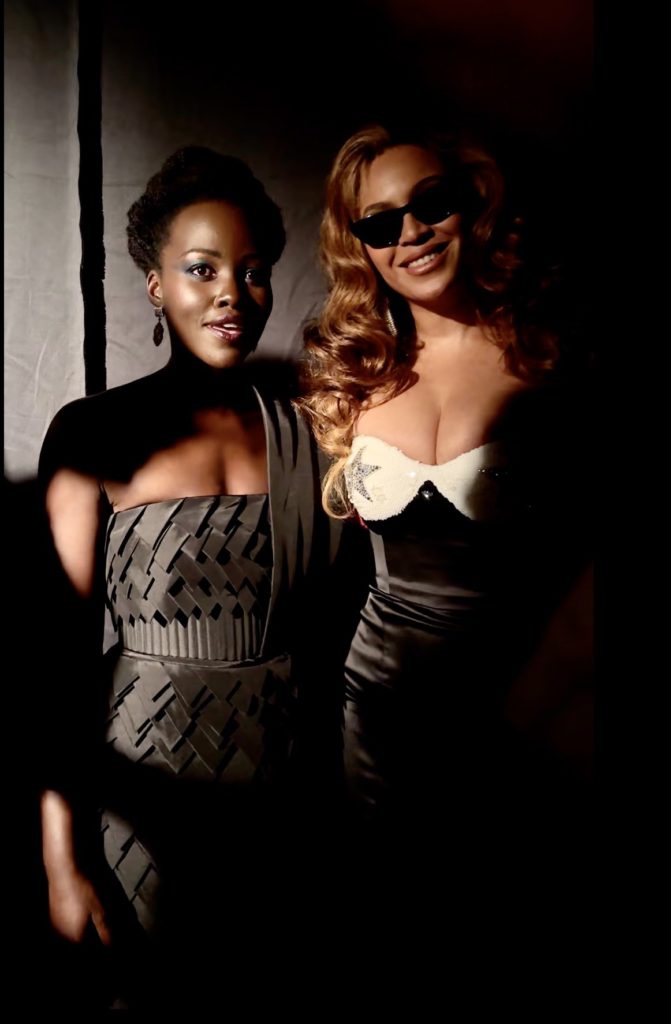 Furthermore, it is not just the artful style that makes this event a headlining affair. Several high ticket items were auctioned to raise necessary funds for a great cause. And their was one bidder that shocked everyone during the evening.
Yes, Jay Z and Beyoncé's adorable Blue Ivy took part in the bidding and auctioning. And get this: Blue Ivy causally put a bid in for $80k on a pair of diamond earrings! You read that right, $80,000. Bey is shilling out some major weekly allowance LOL.
Wearable Art Gala 2022- Beyoncé to Halle Bailey Brings the Fashion!
What a night! Were you able to catch any of the glorious trendy fashions spied during this year's gala? Well, they are absolutely fascinating!
We have several favorites from all of the stylish sightings. Top Dressed accolades definitely goes to Marsai, Kelly and Lori. They prove sculpture and boisterous color will always reign. Below, scroll to see some of the artistic LEWKS!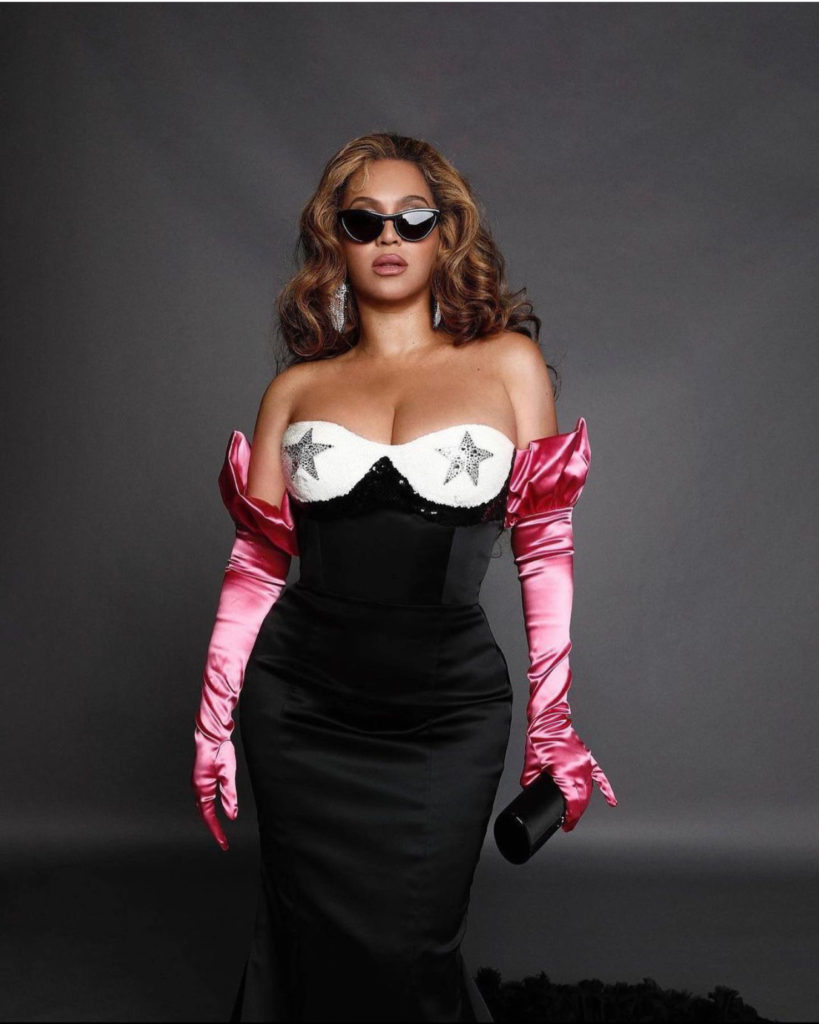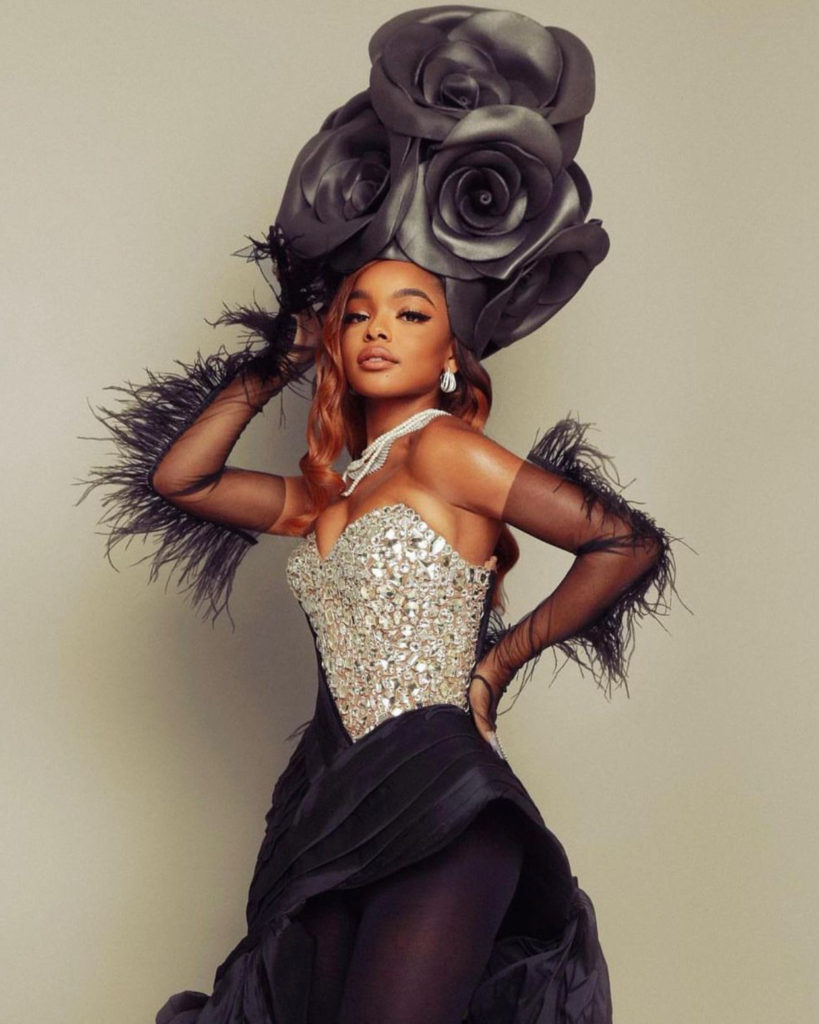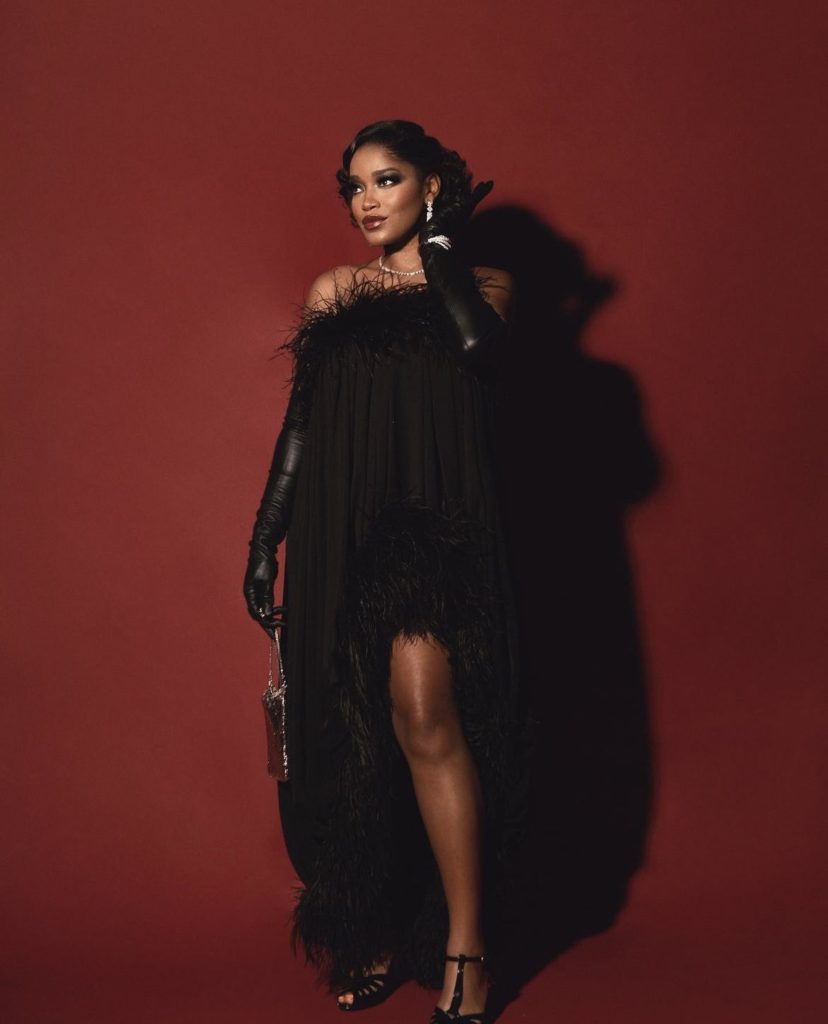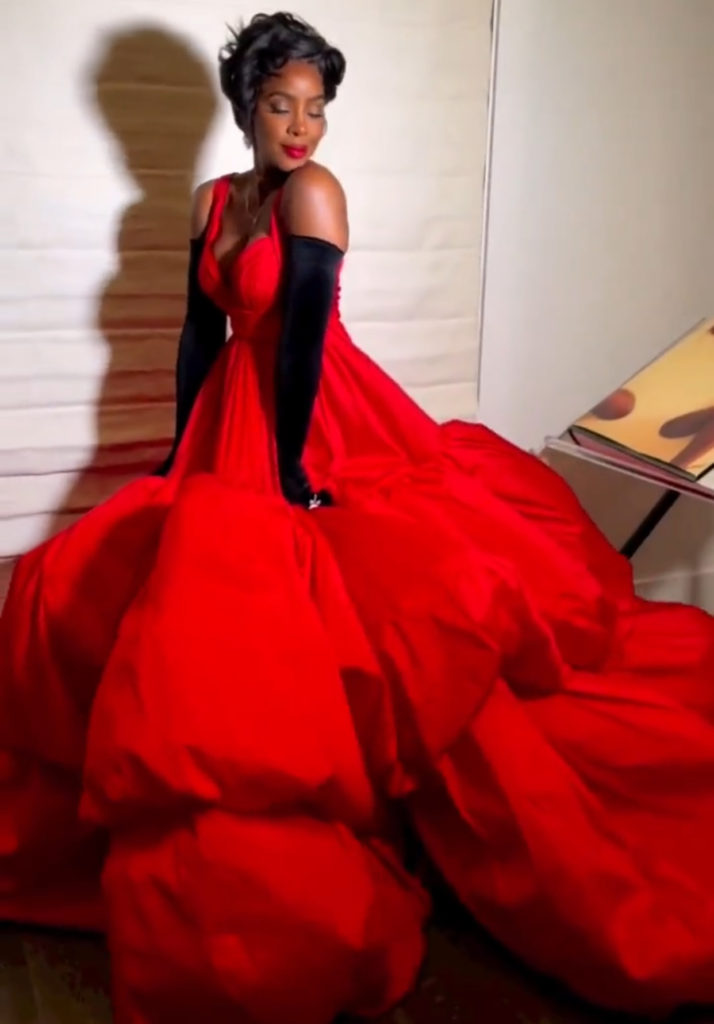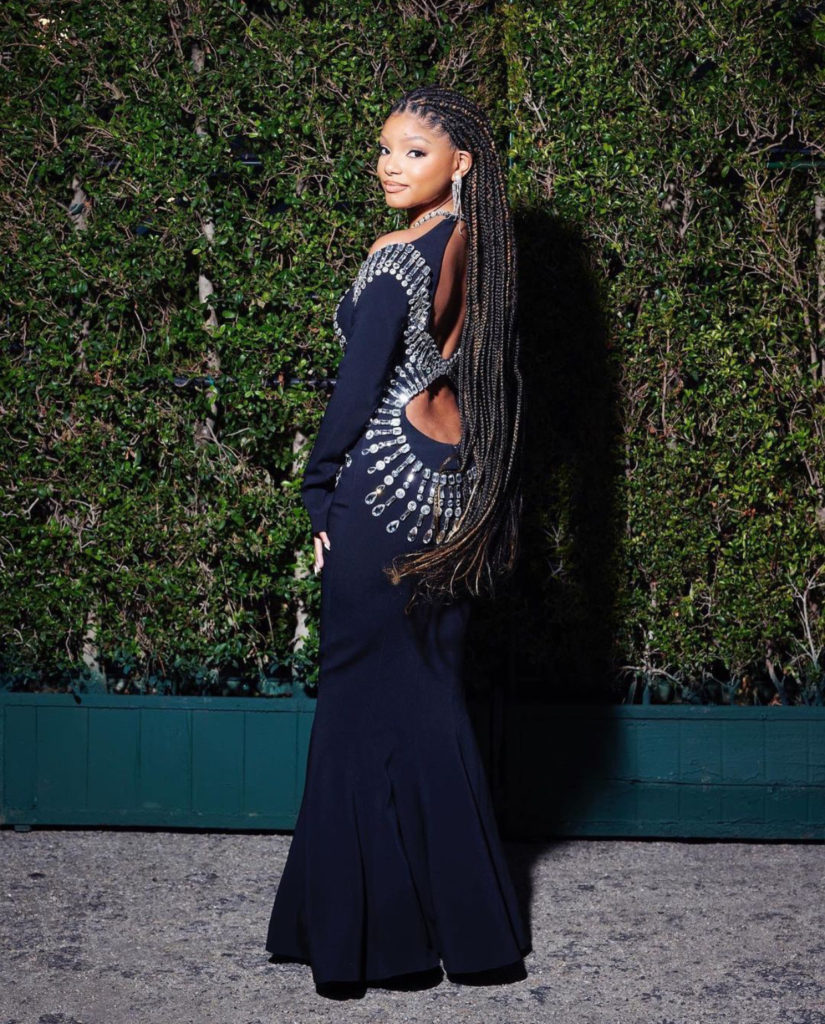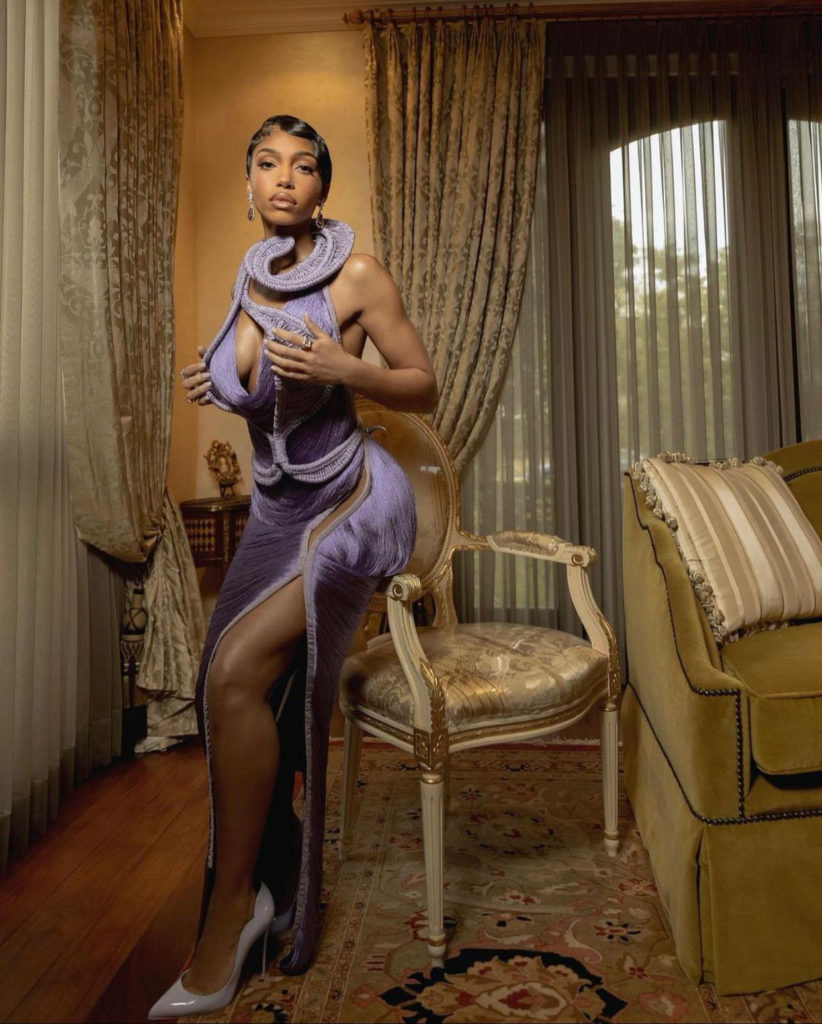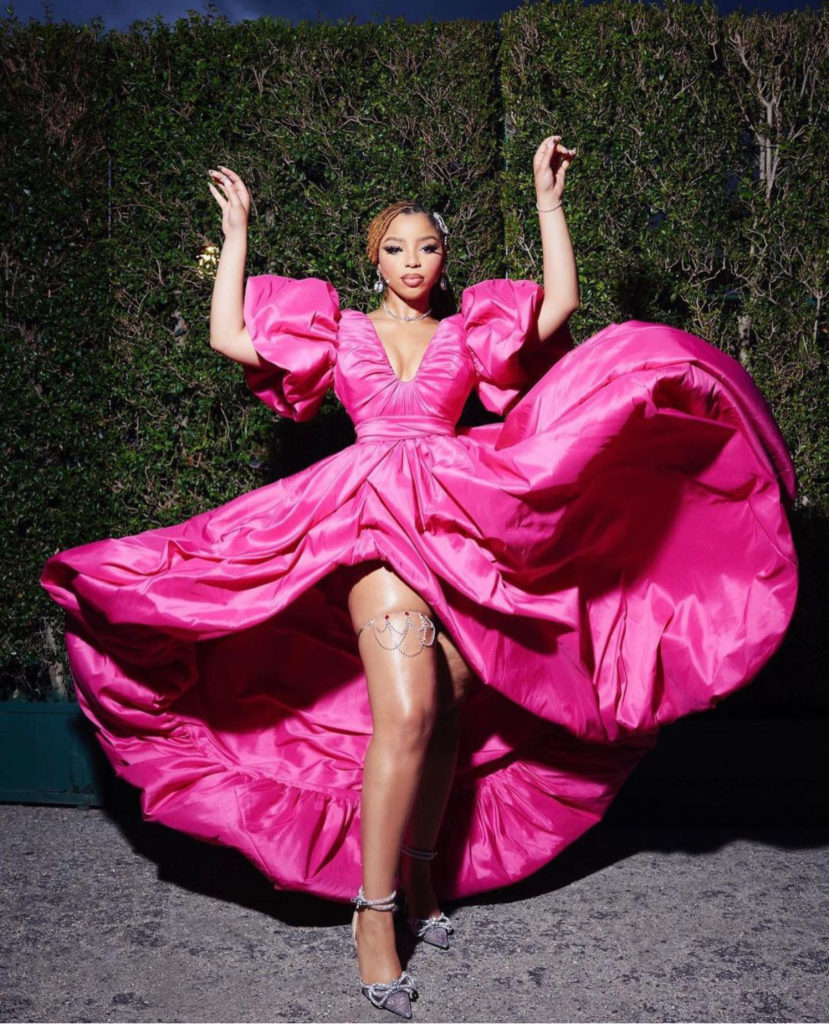 **Want Even More Beauty, Fashion as well as Celebrity Style Sighting News, Insights as well as Trends? Download Our New Shiny App! Click HERE**
Thoughts on Wearable Art Gala 2022- Beyoncé to Halle Bailey Brings the Fashion!!? Well let's connect then! Join the discussion and talk all things fashion as well as celebrity style sighting related with us by dropping a comment like its hot down low. Or also hit us up on our Facebook, Instagram (1966mag), Tumblr, Pinterest or tweet us @1966magazine.