Tech
Wendy Williams Is Reportedly Being Denied Access To 'Several Million Dollars' — Is She Being Exploited?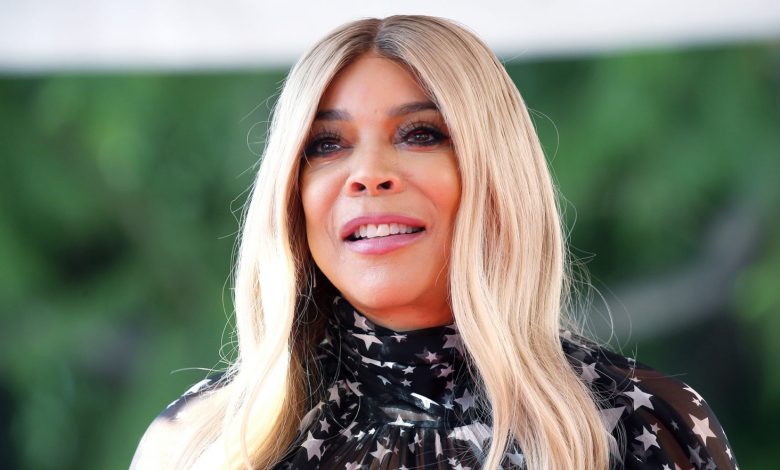 Conservatorships have made headline news, as of late, thanks to pop princess Britney Spears and the end of her father's undue influence on her.
But are conservatorships a bad thing? In my opinion, the answer is yes — and no.
According to US News & World Report, approximately 1.3 million Americans are currently under conservatorship — and the conservators manage more than $50 billion in combined assets.
In theory, conservatorships are designed to aid people who are no longer physically or mentally capable of rendering sound financial decisions for themselves.
And as long as the money under conservatorship is being used for the benefit and well-being of the person under guardianship, it's a good thing.
But these types of situations are also rife for abuse. Dr. Sam Sugar, founder of Americans Against Abusive Probate Guardianship, told US News & World Report that the system "has been perverted from the laws that were supposed to help people into laws that are subverted into a money-making scheme because guardianship is all about money — particularly professional guardianships that result in the abuse and exploitation of the very people who are vulnerable."
And while Wendy Williams' mental and physical health — and rumored conservatorship — are all speculative, it's worth noting that both Spears and Williams were purported to have dementia, which is one of the reasons conservatorships are ordered by the courts.
Is it possible that both women suffer from the same disease? Absolutely. Is it statistically likely? Not quite.
According to the Mayo Clinic, early-onset dementia (which is dementia that afflicts people who are under the age of 65 — and neither Spears nor Williams are close to 65-years-old) only occurs in about five or six percent of the population.