Tech
What's A Crypto Wallet, And Which Is Best For Your Cryptocurrency? BTGM's Will Lucas Has Suggestions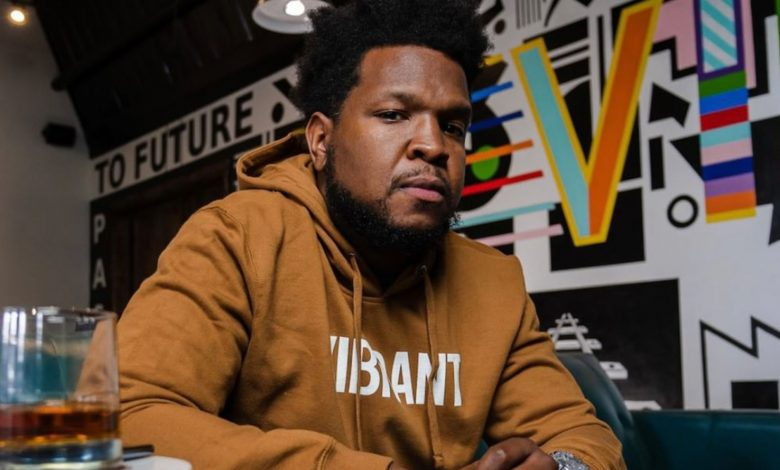 If you've ever had a physical wallet, it turns out that those in the crypto world generally do the same thing.
"First, let's talk about the purpose of a crypto wallet," Lucas explained. "So if you've been listening to this show for any length of time, since 2022 specifically, we've been talking a lot about crypto, NFTs, things like that."
He continued: "Hopefully, by now, I've built up some kind of appetite in you to invest in yourself in Web3 — whether it be buying an NFT or exchanging your U.S. dollars for Ethereum or a Sherpa coin. Just like we described, we're all pretty used to the wallet and the crypto wallet. These things store things that you might need to access like your currency or your cryptocurrency. It allows you to pay for things in Web3 — it allows you to validate who you are, etc."
Lucas also says a crypto wallet can also serve a lot of various purposes.
"Your wallet is likely where you store your physical credit cards, your ID, maybe even a little cash," Lucas continued to explain. "The point is we're all familiar with this concept. You have a physical storage container, usually like leather where you store things that you need access to, but you want to keep them secure and somewhat organized. Typically these things have to do with storing currency, paying for things, or validating who you are in the case of having your ID in it. A crypto wallet is effectively the same thing, but it's specifically designed to store crypto in the form of passwords."