Tech
When It Comes To Business, Tabitha Brown Says Either Accept Her As Her True Self Or 'Don't Work With Me'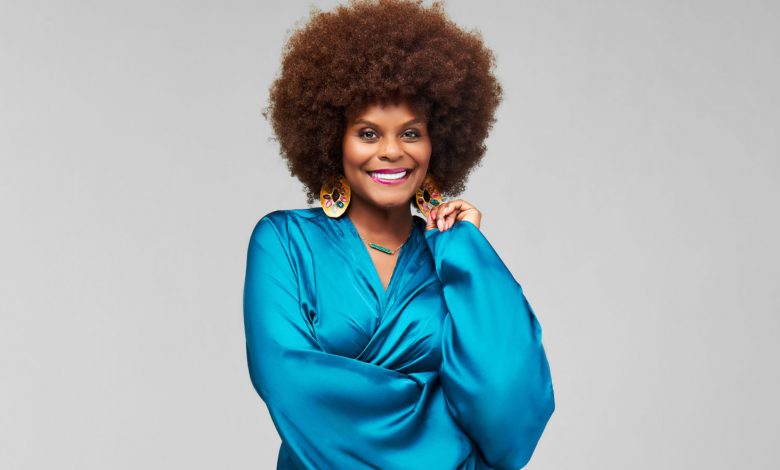 Tabitha Brown is a modern story of how hard work, dedication, and faith can pay dividends. Originally from the small town of Eden, NC, Brown has always dreamed of being where she is today. While raising a family, her vision to be on the small and big screens never wavered.
In a previously reported exclusive with AfroTech, Brown noted, "I wanted to be taken seriously as an actress. So, I listened to my agent when she said not to record things for YouTube, for Instagram, for any social media. I wanted to do stand-up — I wanted a TV show — and, honestly, I just felt stuck. So, I prayed about it, and I said to God, 'I will do whatever you want me to do.' Then, my daughter told me about this thing called TikTok. She said, 'Mama, why don't you start doing some videos?'"
The advice from her daughter would be the catalyst for her future, and she's been doing things her way ever since.