Entertainment
Will Smith And Michael B. Jordan Will Star In 'I Am Legend' Sequel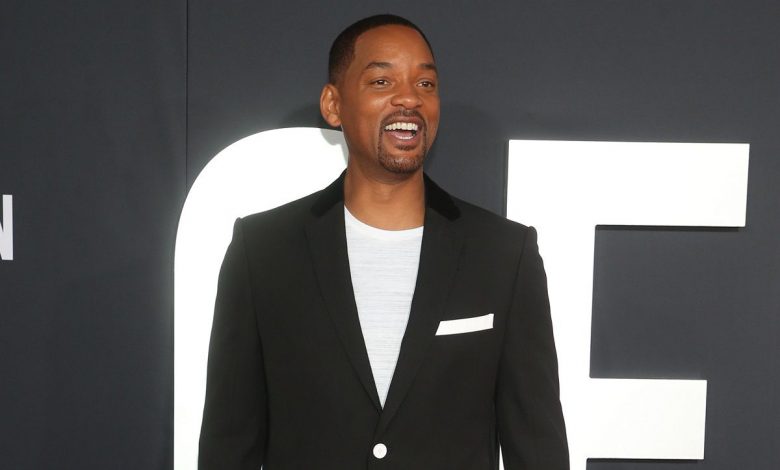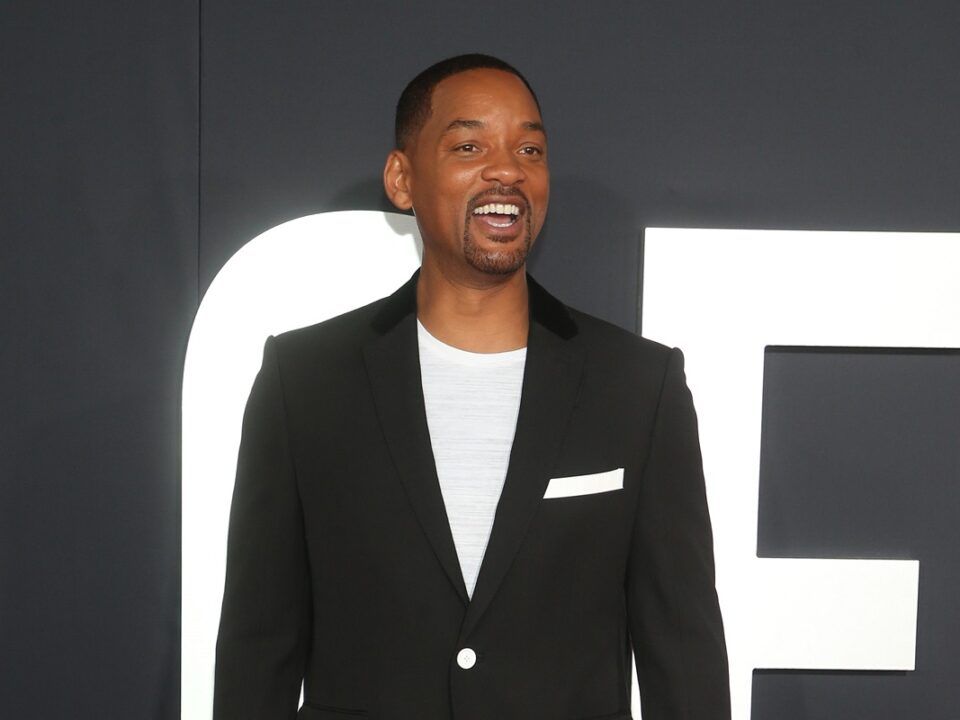 This will be the first time the two will work together.
With the success of the two-time Oscar-nominated King Richard movie and the critically acclaimed Bel-Air series on Peacock, one might think that actor-turned-producer Will Smith would be slowing down.
That doesn't seem to be the case.
According to Deadline, the West Philadelphia/ Wynnefield native is gearing up to film another production — one that fans have been asking over a decade for.
The trade states that Warner Bros. studios are investing crazy into the new I Am Legend film, pairing the original's lead actor with Michael B. Jordan, one of the most popular movie stars of his generation.
Smith made a cool tease on Instagram. He posted on social media a picture from the actual movie. Jazzy Jeff hopped in the comments and said, "Wait…WHAT?????"
The two are making cinema history as this will be the first time the blockbuster-must-haves have worked together on a film. If their past projects, that combined have grossed $12.3 billion worldwide, this upcoming collab will be a sure win for the studio.
Especially since the original film opened to a whopping $77.2 million its first weekend and later hit $256.4 million domestically.
The global gross for I Am Legend tallied in at over half a billion ($585.4 million).
Both Smith (Westbrook Studios) and Jordan (Outliers Society) will be producers. James Lassiter will serve as the executive producer.