Tech
WNBA Superstar A'ja Wilson Becomes The First-Ever Female Athlete To Sign With Ruffles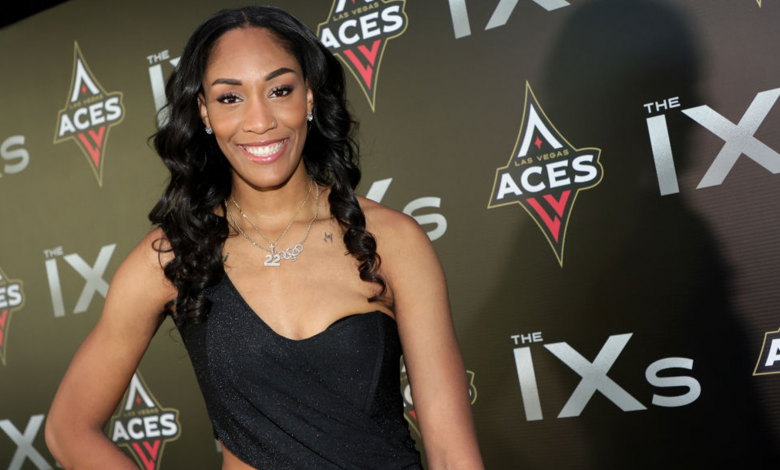 Kicking off the new partnership, Wilson has launched her own signature flavor, Smoky BBQ, for the chip brand's new Ruffles Ridge Twists. The South Carolina native is excited for people to snag a bag and partake in the new snacking experience.
"I grew up eating Ruffles so it's a dream come true to join the family of Chip Deal athletes and have my own signature flavor that's inspired by my Southern roots," said Wilson, according to the press release. "What's even better is Ruffles Ridge Twists Smoky BBQ isn't your average potato snack… it's the first to take the shape of a twist. And this new flavor is just the beginning! Ruffles and I have a lot of exciting things coming and I can't wait to keep this momentum going."
With Wilson's big win as a Chip Deal athlete, Ruffles aims to open the door of opportunity for more WNBA athletes.