Tech
Woman Alleges Delta Airlines Failed To Call Her Back For A Position Until She Applied 'As A White Woman'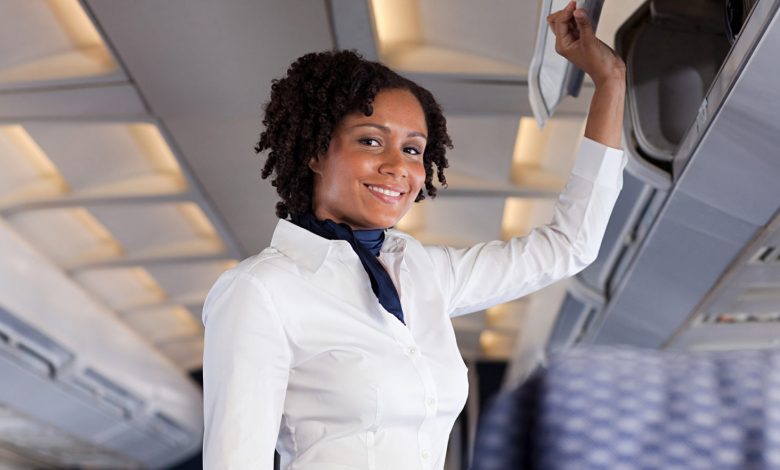 After the video drew in over 183,000 views in just one night, a lot of users on the TikTok app had input on De'Chabert's claims. Some even suggested that she might be overreacting to the situation.
"What I will say is I'm so happy for the other Black women in this field who have gotten callbacks, jobs, etc.," she said in a follow-up video addressing those who responded saying they managed to successfully land positions at the airline — despite their race.
@ginaaa_banks_

Reply to @heyitsiyanaaa y'all acting stupid in the comments. First/last time I'm speaking on these comments
De'Chabert further expressed that just because others did not encounter a similar experience, it does not mean that her claims should be overshadowed or immediately cast to the side.
"Just because you got the job, doesn't negate my experience," she said. "Just because you got the job doesn't mean my experiences with this airline, and with JetBlue and other airlines in New York is invalid."