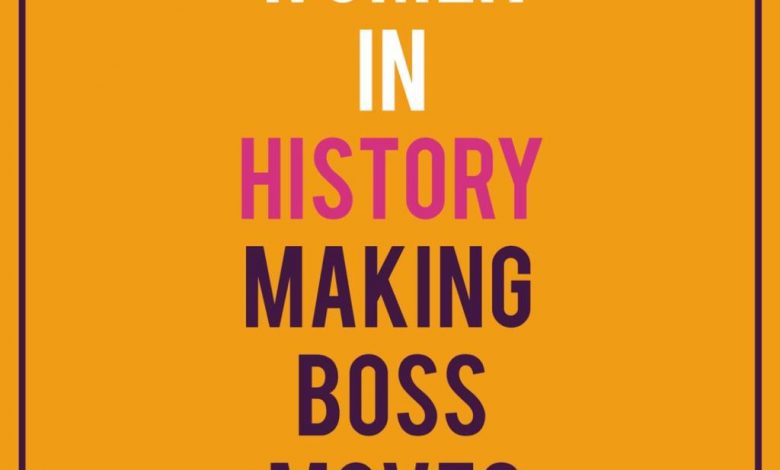 From Negro History Week to Black History Month, the national celebration of Black excellence has become greater and more widespread than ever before. Black pioneers like Carter G. Woodsen and Jesse E. Moreland paved the way, but Black women definitely have kept the tempo. In honor of Women's History Month, we are highlighting some history-making Black women that should be on your radar!
5 Women in Black History You Should Know
Barbara Gardner Proctor (1933-2018)
Ms. Gardner-Proctor is in large part the reason Black men and women have their place in the world of advertising today. Raised in "dirt poor" circumstances, Gardner-Proctor built herself up and became the creator and owner of the largest Black-owned ad agency in the world by 1976. She's even credited for The Beatles' huge success from her days of working in radio advertising in London.
Annie Easley (1933-2011)
The film "Hidden Figures" opened many of our eyes to the unsung stories of Black women who played major roles in the launching of the first spaceship. The film showed us there were a few Black women who were the brains behind NASA and perhaps math's greatest algorithms. While it's about time women like Katherine Johnson, Dorothy Vaughn, and Mary Jackson had their stories told, there are still Black women who have historically worked and excelled in STEM (science, technology, engineering, and mathematics) who should be recognized as well. Annie Easley is one of those women.
Similar to the leading ladies of Hidden Figures, Easley, a former Xavier University student, used her math and engineering proficiency to earn a position at NASA (then NACA- National Advisory Committee for Aeronautics), working as a programmer and played a role in many crucial projects. Much like the few Black women around her, her accomplishments were overlooked and she was sometimes "erased" from the company's public promotions altogether. Despite the challenging times, Easley is quoted as having had, "more good times than bad", and will go down in history as a STEM Girl Boss. (Samorodnitsky, 2018. Massive science)
Black History of Health: Rosa Parks
Ella Baker (1903-1986)
In the years of the Civil Rights movement, there were many faces and names that went down in history as leaders of the movement. Very frequently, however, there are people who do not get the recognition they deserve for their efforts and fight towards human rights and social justice. Ella Baker is a name that may not seem familiar, but she was one of the many individuals who fought beside the likes of Dr. Martin Luther King Jr.
Her interest in activism started when she was just a child who heard her grandmother's stories of slavery and who faced discrimination herself growing up in the South. These experiences led her to champion for the underserved communities of the "Black, brown, and the poor". In her adult years, she served on the staff of the NAACP before leaving and co-organizing a group that better aligned with her values; the Student Nonviolent Coordinating Committee.
With Baker's assistance, the SNCC became one of America's greatest organizations for the promotion of human rights. (Britannica)
Dr. Alexa Canady (1950-)
Dr. Alexa Irene Canady made history by becoming the FIRST woman and the first Black