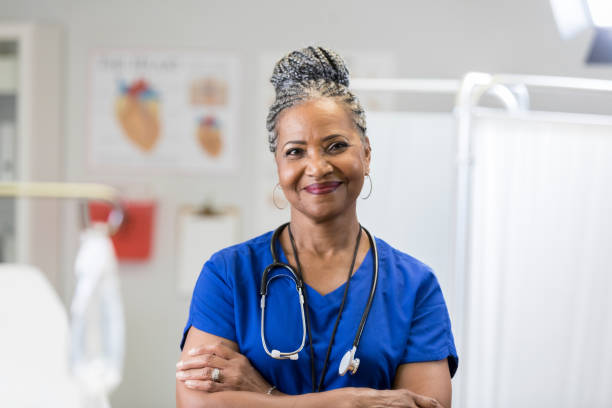 February is American Heart Month — the perfect time to remind women of three things they need to know about heart disease.
It's the leading cause of death among U.S. women, accounting for one in three deaths, according to the American Heart Association (AHA). It also kills nearly 50,000 Black women annually, AHA notes. While progress to reduce that rate has been made in the past 20 years, improving risk factors and death rates in women under 50 has been slow going.
That's why the AHA is calling on women to do three things: Recognize the signs of a heart attack; understand their heart disease risk factors; and make healthy lifestyle changes to prevent heart disease.
RELATED: Stressful Life Events Tied To Heart Disease In Older Black Women
Chest pain is the leading symptom in both, but in women, it may not be the only or predominant symptom, according to Dr. Rekha Mankad, a cardiologist and director of the Mayo Clinic Women's Heart Clinic in Rochester, Minn.
"Chest pain is there, but it may not double you over. The pain may be in the jaw, radiate around to the back or go up the neck. A woman might have shortness of breath, might feel sick to her stomach or break out in a sweat," Mankad said in a Mayo Clinic news release. "Women experiencing a heart attack may be fatigued and often have an overwhelming feeling of unease ― that something is not right."
Women often ignore these symptoms because they doubt they could be having a heart attack. A 2019 AHA survey found that only 44% of respondents knew that heart disease is the leading cause of death for women.
RELATED: Unexpected Physical Signs Your Heart Needs a Check-up
These include age, high blood pressure, diabetes, a concerning cholesterol profile, and smoking or vaping.
A cholesterol profile that is high in "bad" low-density lipoprotein (LDL) cholesterol and triglycerides — fats in the blood — increases the