Fashion
Yara Shahidi Dior's New Brand Ambassador -A New Generation Coming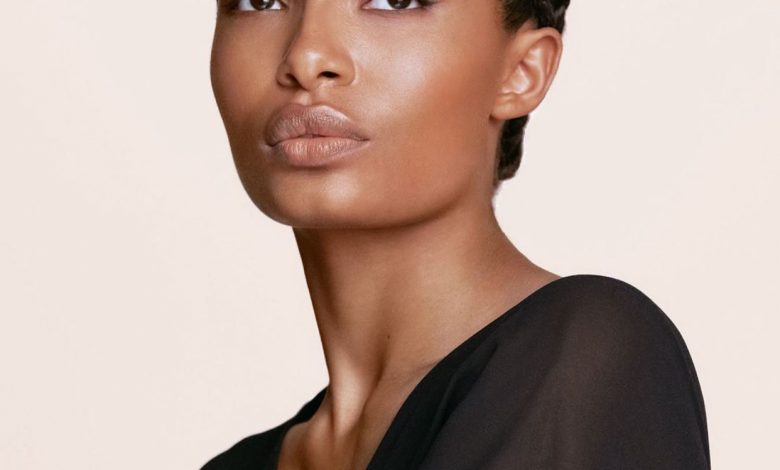 The breakout star of Black-ish and Grown-ish is adding to her illustrious resume… Yara Shahidi Dior's New Brand Ambassador, is ready for her Beauty spotlight! Literally, Yara is the perfect choice for DIOR. She's regal, graceful and oozing of class as well as impeccable style.
Heck, this opulent starlet even has a fan made Instagram page that celebrates just the beauty of her face! You know you are pretty much fire, when a page can just post nothing but your face and gain a major following; and garner tons of likes. Yes, ladies and gentlemen, Yara is just THAT gorgeous!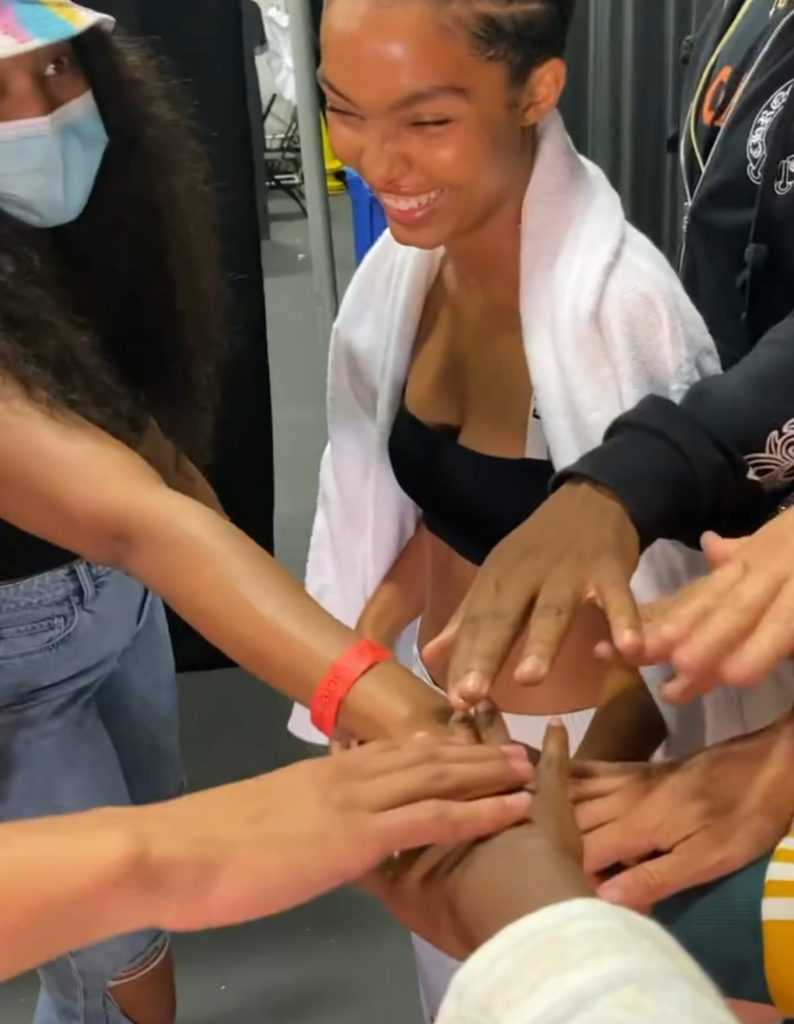 Nevertheless, the hardworking Shahidi is now lending her classic and stunning looks to the Dior family for a series of projects and ad campaigns. The latest? A set of exquisite visuals for the DIOR foundation which also features another famous actress!
Yara Shahidi Dior's New Brand Ambassador -A New Generation Coming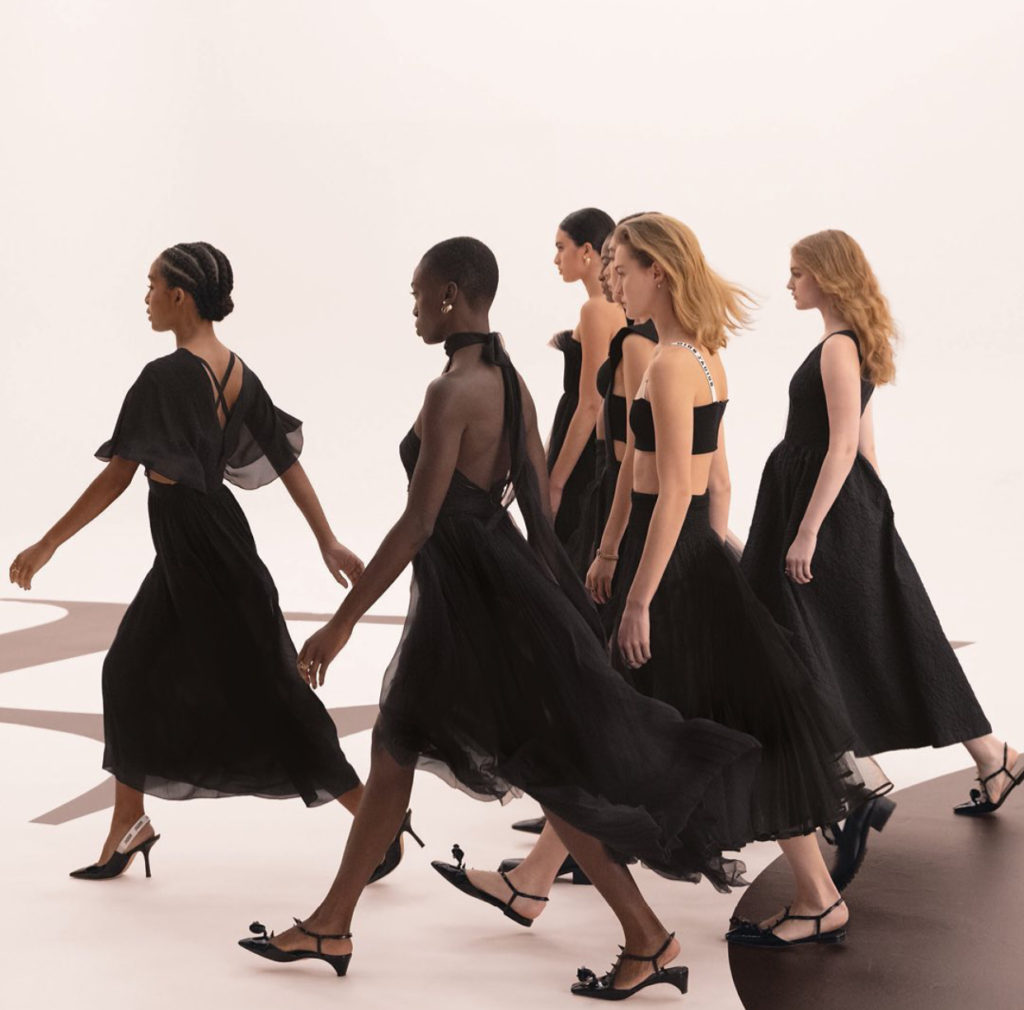 Who is the other actress? Well, Dior recently took to social media to give the big reveal AND talked about the foundation that Yara and the other beautiful mystery actress will be promoting. The luxury labels states,
"A new generation Forever is coming… Tomorrow, more than ever, Forever will celebrate empowerment and the natural power of lasting beauty in a new saga. Dior Global Brand Ambassador Yara Shahidi, award winning actress, producer, and inspiring change agent; is now part of the Forever sisterhood movement as a new face alongside Natalie Portman.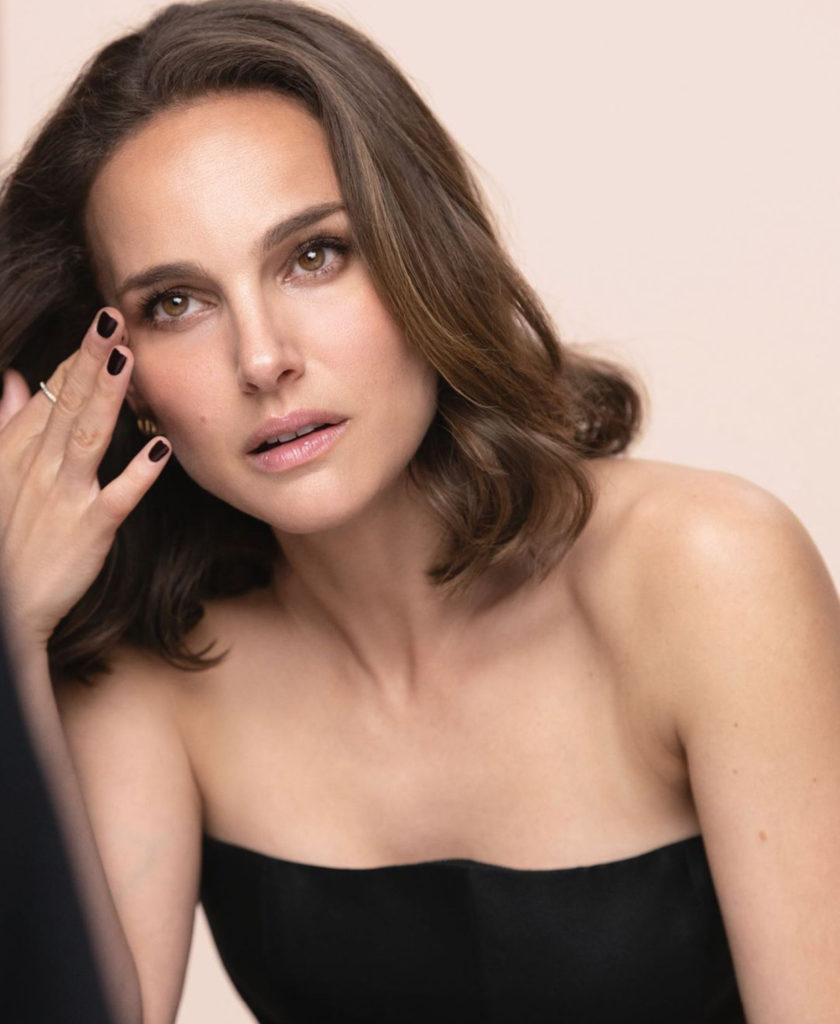 [With Yara Shahidi and Natalie Portman] get ready to discover the next chapter of this iconic longwear foundation story built around sisterhood starring new faces. For this new-generation Forever, flowers proudly take place at the heart of the new clean formula. Wait to discover the power of the new iris flower extract shortly.

FOREVER SKIN GLOW, the icon of high perfection for 15 years, is soon to be made even more extraordinary. [It will] break the boundaries of performance and formulation. Rediscover the iconic longwear skincare foundation, Peter Philips latest innovation."
A clean formula foundation with flowers at it's base? Now this we have to see! DIOR's FOREVER foundation sounds like a winner and their choices of who to front it; is just as amazing! Congratulations to Yara and Natalie, can't wait to see more of you both and DIOR!
**Want Even More Fashion, Beauty, Lifestyle, Health as well as Celebrity Style Sighting News, Insights as well as Trends? Download Our New Shiny App! Click HERE**
Thoughts on Beauty Blender Airbrush Concealer on Angela Bassett -Get the Look!? Well let's connect then! Join the discussion and talk all things fashion as well as celebrity style sighting related with us by dropping a comment like its hot down low. Or also hit us up on our Facebook, Instagram (1966mag), Tumblr, Pinterest or tweet us @1966magazine.