Tech
You'll Never Believe The Phrase Kanye West Just Filed To Trademark As A Potential Business Move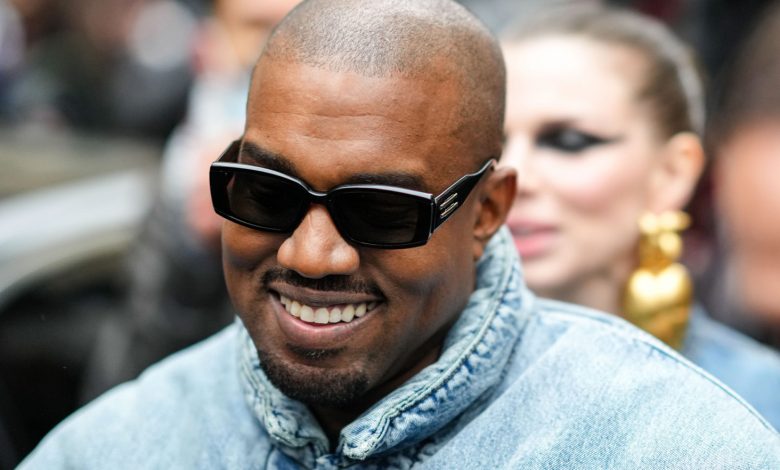 West's moves are showing there are still unresolved issues between the two and he does not appear to be letting the fire dwindle anytime soon.
In fact, "Good to hear from you b-tch" wasn't the only trademark he filed to spite the creative director. West also filed to trademark "Tremendez."
What's more, he used a logo that is a clear knock-off of Supreme's likeness.