Tech
YouTuber Admits It's 'Just Been, Just A Lot Of Losing' Having Experienced A $5M Loss Trading Crypto In 2021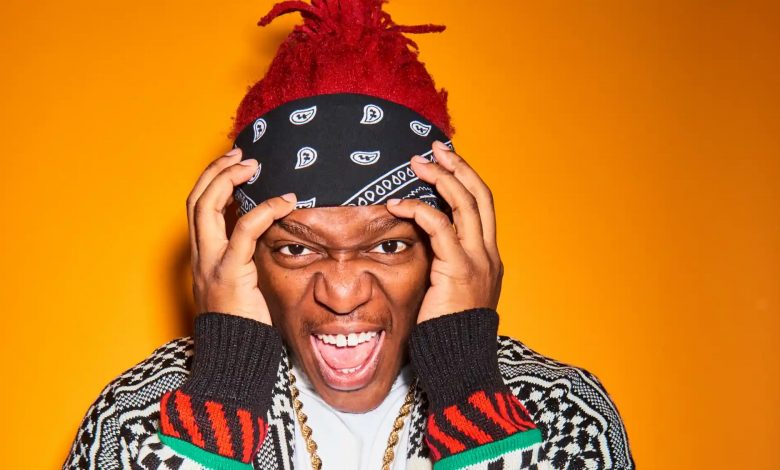 Taking ownership of his ignorance toward the details of this strategy, KSI has a central message for those that follow him: "Note to self and to everyone watching, never leverage trade. You don't win; you never win."
Although losing seven figures would be incomprehensible to some, KSI isn't that phased by the significant loss.
"My crypto experience has just been, just a lot of losing. A few wins and then more losing."
His optimistic attitude is commendable as he laughed off the loss as a learning lesson.
Regardless of his disposition concerning the situation, commenters could not relate to KSI's optimism. YouTube commenter, 360 Fvo, stated, "When you can lose 5 [million], and it's no big deal, you're living a different kind of life."