Fashion
YSL The Bold High Pigment Lipstick -More Shine for HOURS!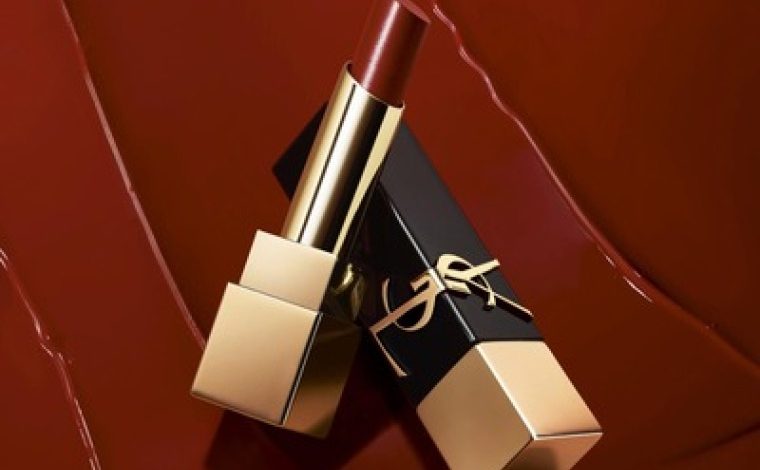 Do you love the look of lip gloss, but rather the formulation of a lipstick? Well, Beauty Mavens today your makeup prayers are being answered! The YSL The Bold High Pigment Lipstick is here to give your lips a sexy look, with radiant shine like a lip gloss and FULL, luscious pigment.
This product is literally the best of both lip worlds. High shine lip gloss decadence with the high color pay off of a satin-y lipstick. Saint Laurent is definitely pulling out all the stops with this product release and we have all the deets!
YSL The Bold High Pigment Lipstick -More Shine for HOURS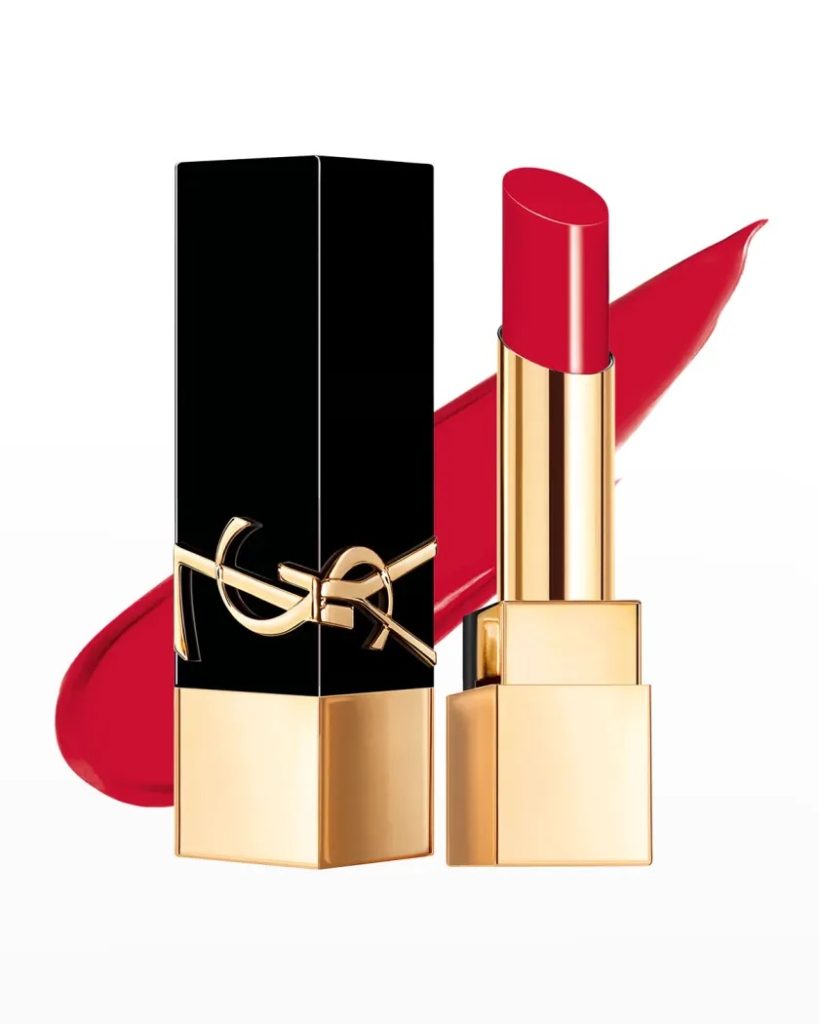 So what does luxury couture house, Saint Laurent, reveal about their BOLD lip color? The iconic brand says,
"Bold color in one swipe. Ultra pigmented satin lipstick with buildable shine finish. Our most innovative formula with Red Floral and Grape Oils helps lips feel comfortable and moisturized for up to 10 hours.
The signature finish is more reflective than a classic satin but more subtle that a high shine lip gloss. Choose the Bold for a provocative pop of color, daring daytime nude, or striking red lip. In a consumer test, 92% agree the Bold feels soft and silky on lips. [Moreover] 98% agree the Bold glides effortlessly onto lips.
[We recommend that you] define your lip contours with Touche Eclat All Over Brightening Pen (sold separately); before applying lip color for extra definition. Remove the cap and twist the bullet to expose the formula. Apply the lipstick directly to lips."
What the People Are Saying About The BOLD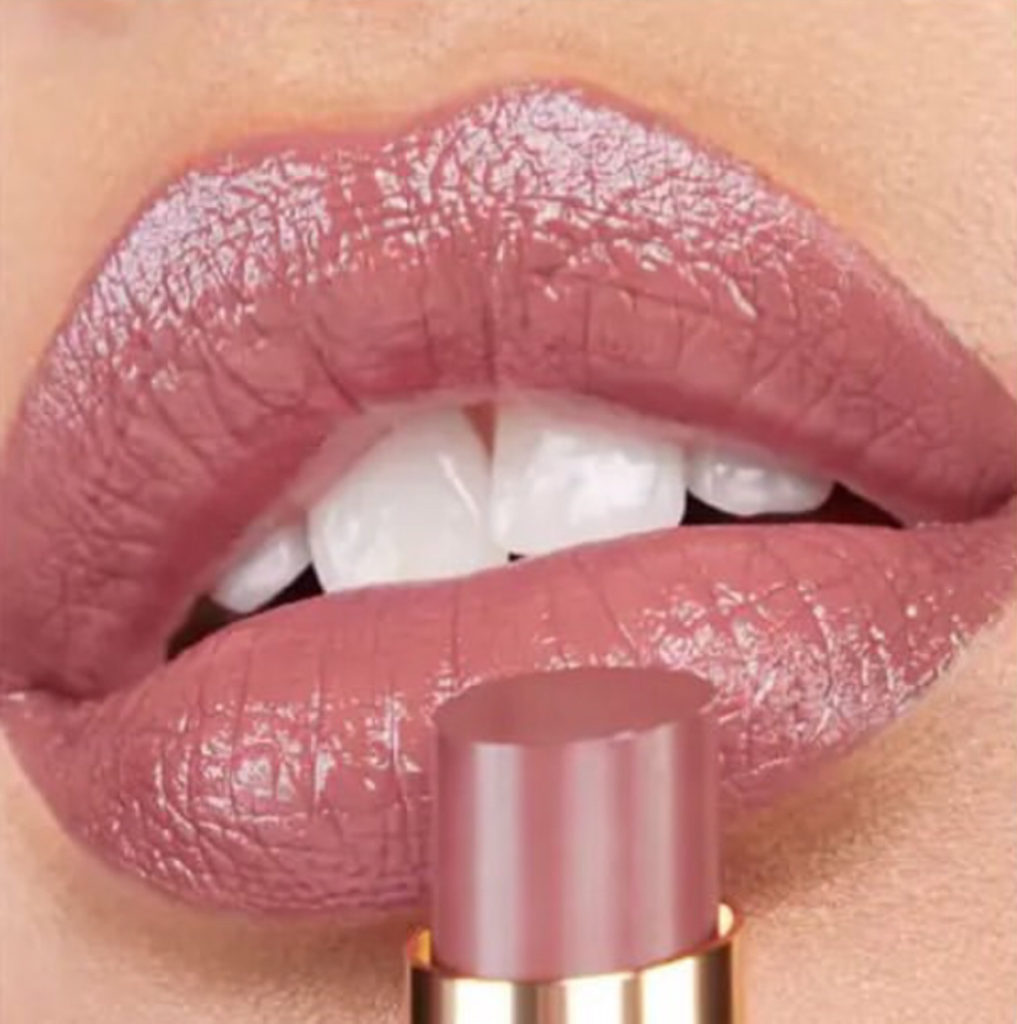 We hit up several various social media platforms in order to see what is all the buzz about this new YSL drop! So far opinions seem majorly in the positive realm. However, there were some who like the product, but not the price tag so much. Nevertheless, people this is SAINT LAURENT so of course we all expect a little more price for a little more luxury! Here's a few thoughts we gathered:
"Omg so dreamy."
"Very pretty! But that price tag…"
"The packaging ahhhh so hot. Wish I could say the same thing about the price lmao. But I mean it's YSL so you can't complain."
"Gorgeous."
"Wow YSL are really thinking outside the box."
"REVLON lip butters… but boujee."
"Is this new or a reformulated version on the other lipstick balm they have?"
"Ohhh the pigment!"
"Yes I love YSL makeup it's amazing!"
Saint Laurent The Bold High Pigment Lipstick -The Final Details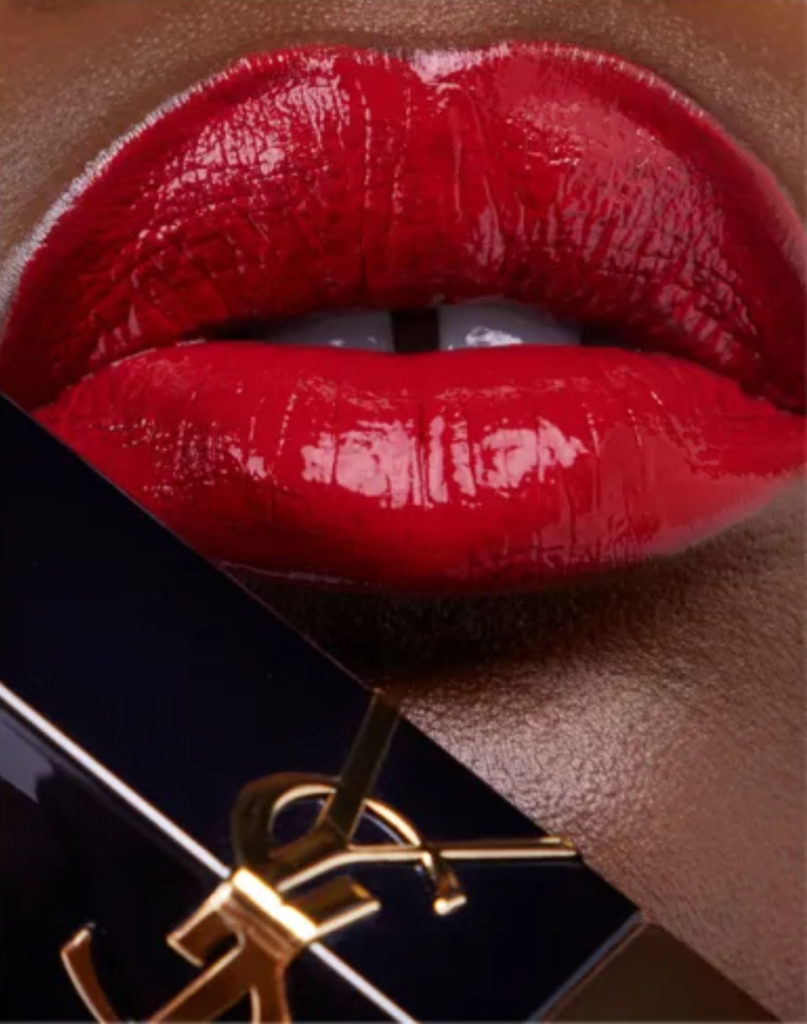 Well, the people have spoken and now you as well as your makeup bag can too by adding The Bold to your beauty collection! How much will it cost you? This gorgeous, vivacious lip product by YSL is currently retailing for just $39 each.
Nonetheless, where can you find it? You can get your hands on a Saint Laurent BOLD lip color in 12 stunning shades by heading to Neiman Marcus, either online (NeimanMarcus.com) or in store. Happy shopping!
**Want Even More Fashion as well as Celebrity Style Sighting News, Insights as well as Trends? Download Our New Shiny App! Click HERE**
YSL The Bold High Pigment Lipstick -More Shine for HOURS!? Well let's connect then! Join the discussion and talk all things fashion as well as celebrity style sighting related with us by dropping a comment like its hot down low. Or also hit us up on our Facebook, Instagram (1966mag), Tumblr, Pinterest or tweet us @1966magazine.