Fashion
Zoe Kravitz's Catwoman Short Pixie Cut is FIRE!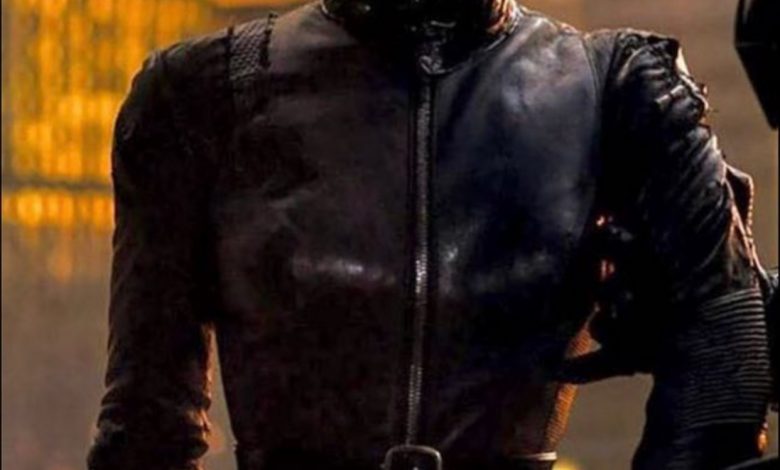 Do we love Robert Pattinson… yes. Do we Stan Zoe Kravitz… you bet. Are we freaking out now that stills from The Batman are now popping up all over social media platinums? Honey, you already know LOL!
Being comic nerds is one thing, but when one of the most iconic comic characters gets a new movie the nerdgasms just become more intense. PLUS… in this edition of the beloved bat character; the sassy Catwoman is back in action and ready to whip us all into a frenzy.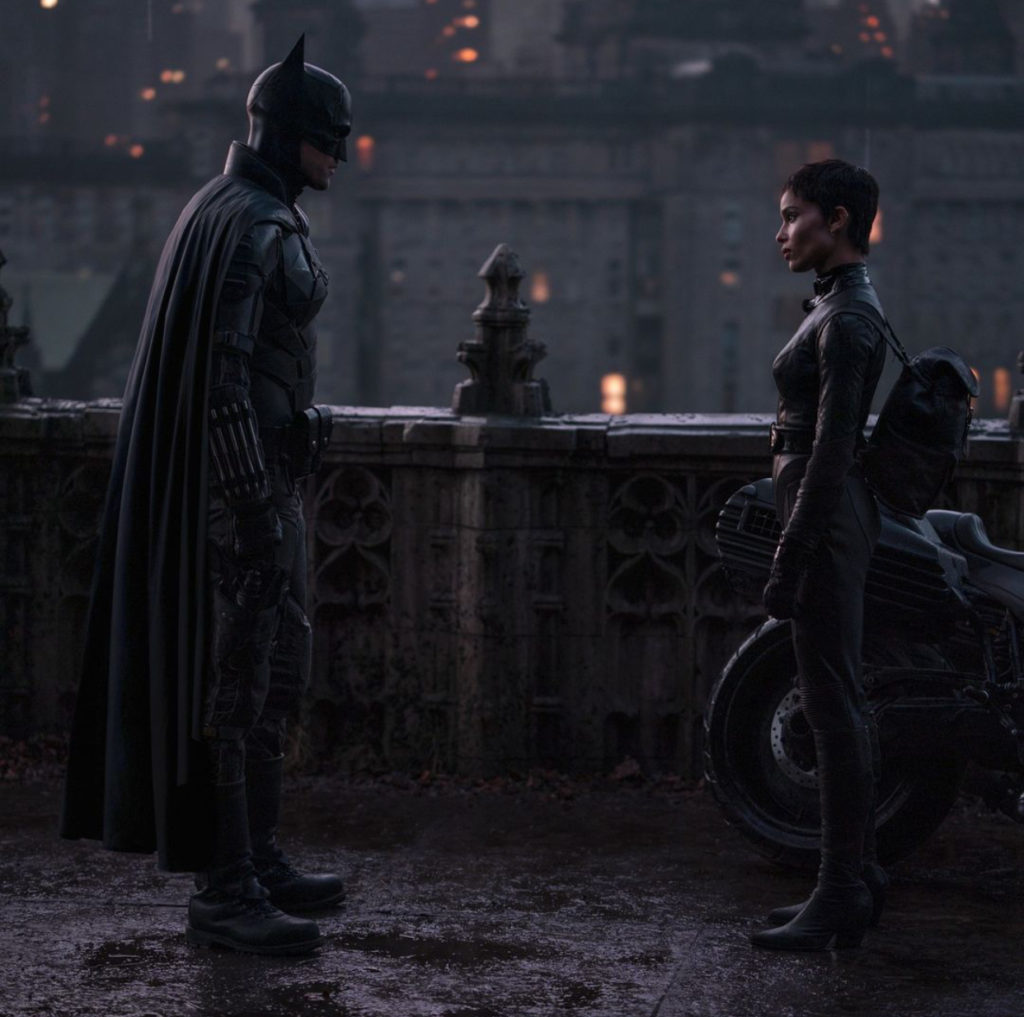 Warner Bros says that the new film will be released March 4th, however, already some fans are seeing plenty of photos and trailers that show exactly how Robert, Zoe and Colin Farrell will look in their roles. And we have to say, they're looking pretty good!
The Batman: Zoe Kravitz's Catwoman Short Pixie Cut is FIRE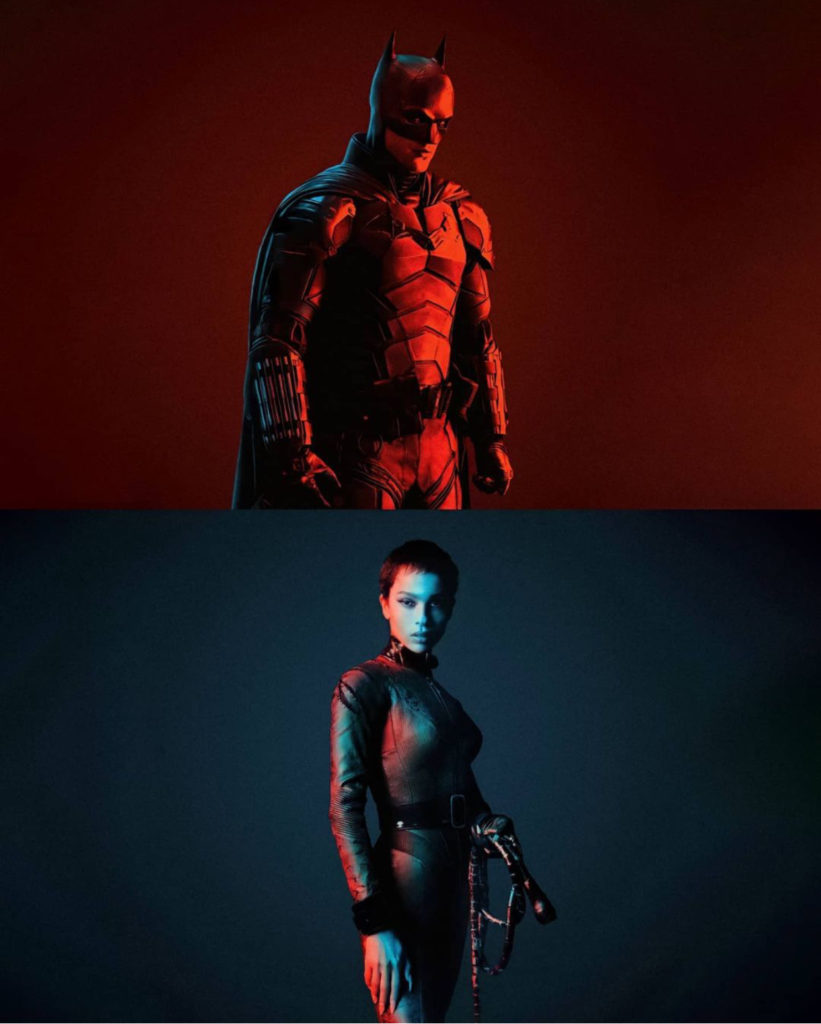 Julie Newmar, Halle Berry, Michelle Pfeiffer, Eartha Kitt, Lee Meriwether and Anne Hathaway have all taken a turn as the fabulous Catwoman. And each one brought an air of sexiness that is hard to immolate. You just have to be born with it and ooze it!
One thing that we love about Zoe's portrayal is of course the leather outfit… it's a must and she definitely has the body for it. However, her hair is tick tick BOMB! We LOVE the short hairstyles that she wears in the film. In one scene she has a killer bob cut hairstyle, but in the most of the other shots, it is a super chic pixie cut that is just dripping of allurement.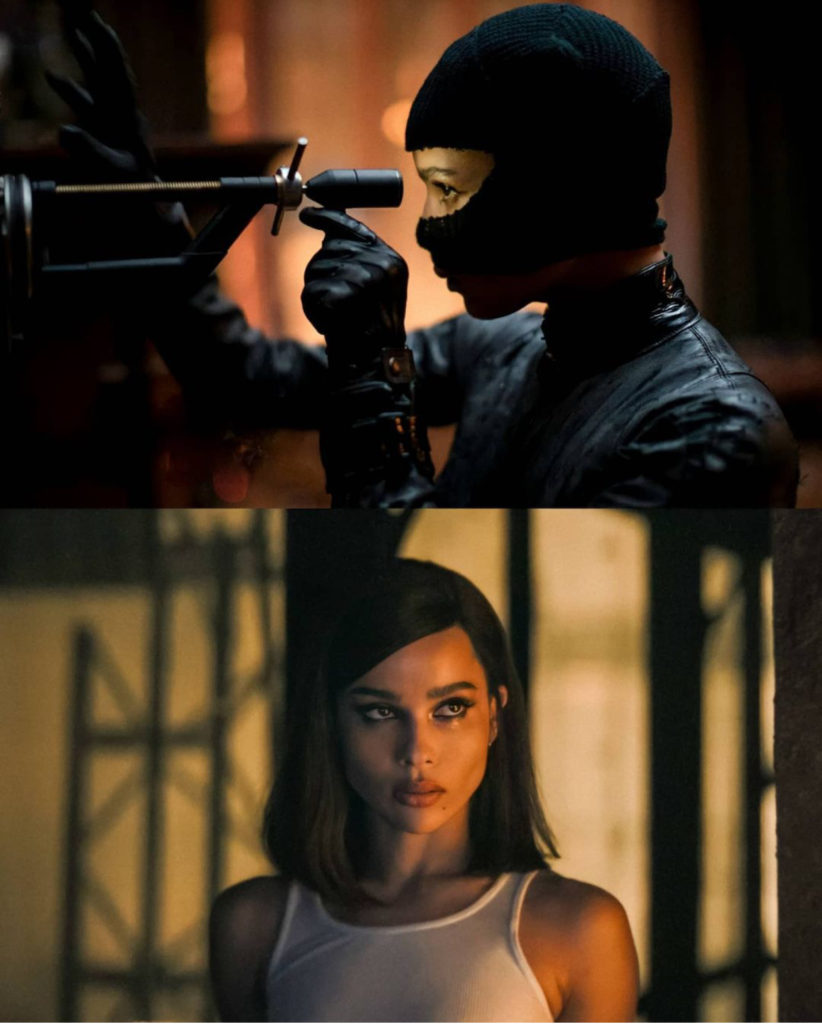 The stylists on this film definitely got it right and it is exciting see Zoe look so amazing for this role! However, what are your thoughts? Do you like how Zoe has been styled for The Batman?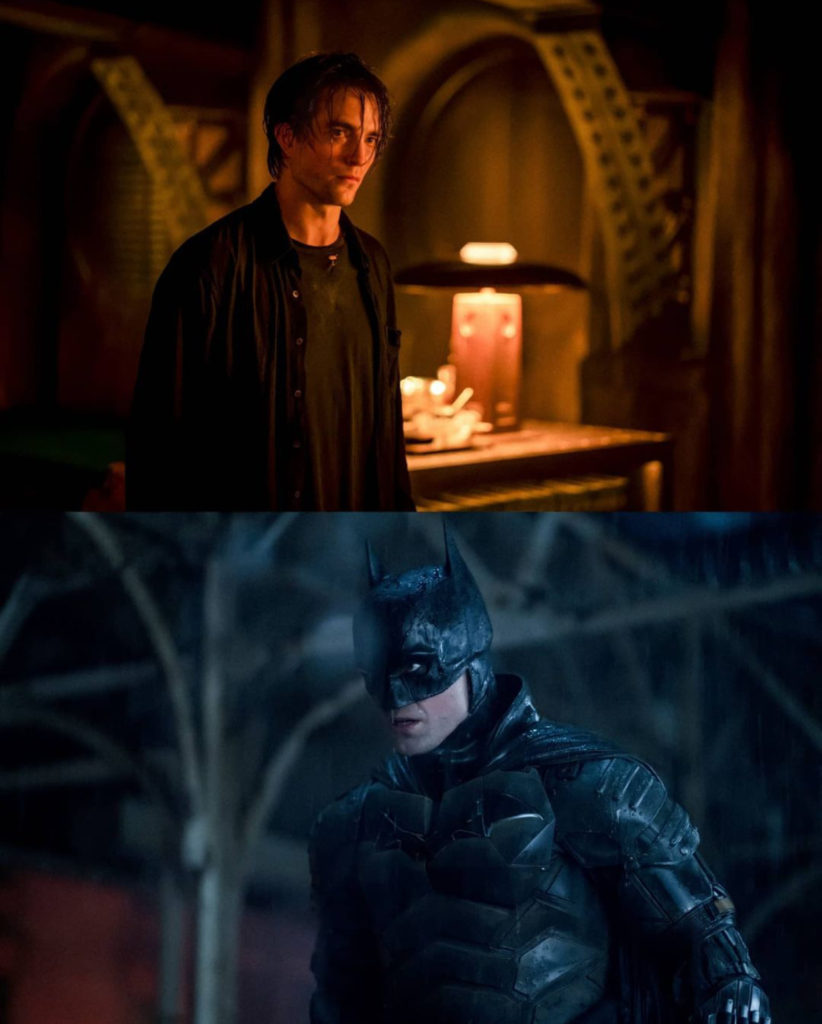 **Want Even More Fashion as well as Celebrity Style Sighting News, Insights as well as Trends? Download Our New Shiny App! Click HERE**
Thoughts on The Batman: Zoe Kravitz's Catwoman Short Pixie Cut is FIRE? Well let's connect then! Join the discussion and talk all things fashion as well as celebrity style sighting related with us by dropping a comment like its hot down low. Or also hit us up on our Facebook, Instagram (1966mag), Tumblr, Pinterest or tweet us @1966magazine.