Tech
Zulily Shares How Diversity and Innovation Are Critical to Its Future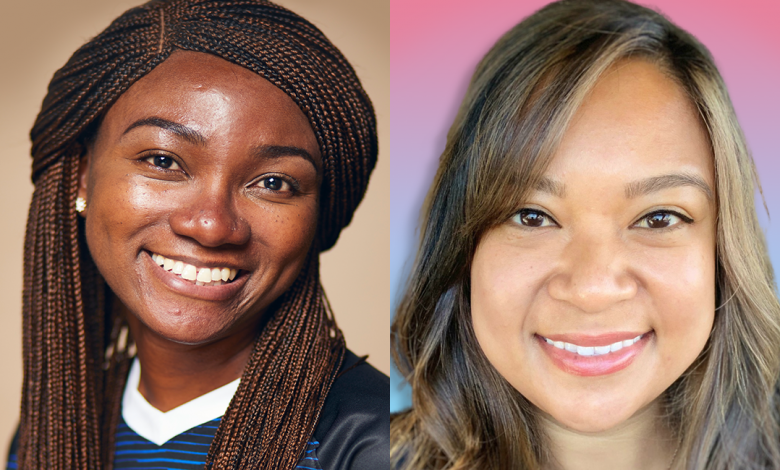 Zulily is committed to all employees' ongoing growth and development. Part of that comes from its established affinity groups. Team members are encouraged to join these groups and hold forums that encourage them to give back to their communities and be proactive in Zulily's commitment to diversity, equity and inclusion. 
Senior Software Engineer Nanya Origbo serves as a leader of the ZuWIT resource group. Origbo is also on a team that creates tools and resources related to the customer's shopping experience. Her journey to Zulily started as a member of the organization's core audience base: moms.
After being a stay-at-home mom for 18 months, Origbo decided to reenter the workforce. "I spent a lot of time as a Zulily customer, shopping for items for my daughter and me. So when it was time to look for a job, I connected with a hiring manager on LinkedIn. And the rest is history," she says.
 From the very beginning, Zulily's culture stood out to Origbo. She saw it in action while waiting for her official interview because a product photoshoot was happening at the same time. But it just wasn't the atmosphere and intriguing work that captivated her. Zulily's culture radiates from the people that work there. "It didn't even feel like an interview. Each conversation was more about sharing stories and experiences," she says.
 Origbo integrated her experiences as a customer and mom into identifying possible pain points and ways to improve the shopping experience. This brought a sense of community and belonging, which has translated to her leadership of ZuWIT. "One of the goals is to drive higher representation and retention of women in tech at Zulily," says Origbo. Some of this work is done through a mentorship program, which ZuWIT leaders started in the summer of 2021 to allow employees to connect with senior leaders who provide wisdom and tools beneficial to their careers.
Another way Zulily is building community and its commitment to diversity is by ensuring there's a diverse pool of applicants. That work starts early by promoting STEM education through partnerships with organizations like Black Girls Code and Girls Who Code.
Zulily thrives on the success and development of its people. Lola Llanes and Nanya Origbo are prime examples of how investing in people can shape the success of an organization. Giving people the ability to be authentic and have ownership over their projects allows for diverse perspectives and innovative processes that can drive innovation and accelerate growth. This holistic approach and commitment to diversity, equity and inclusion are rooted in Zulily's principles, which call on employees to drive progress, act with empathy, be brave, embrace the future and do what's right. 
If you're interested in being a part of this innovative organization and want to learn more about the work Zulily is doing, visit its career page.
This editorial is brought to you in partnership with Zulily.