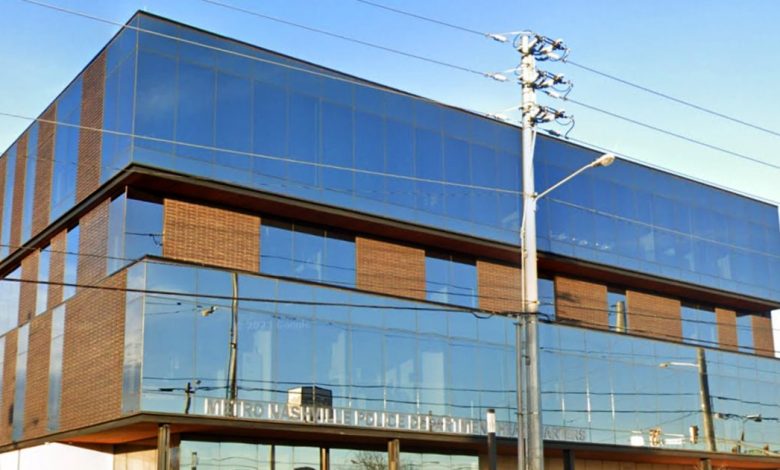 Nashville, Tennessee, police said they have placed seven employees on "administrative assignment" days after writings from a shooter who killed six people at The Covenant School were posted online.
The Metropolitan Nashville Police Department is continuing its investigation into who released the writings, it confirmed Wednesday. A spokesperson for the department said it is placing the seven people on leave to "protect the integrity of the active, progressing investigation."
All seven employees have full police power, the spokesperson said.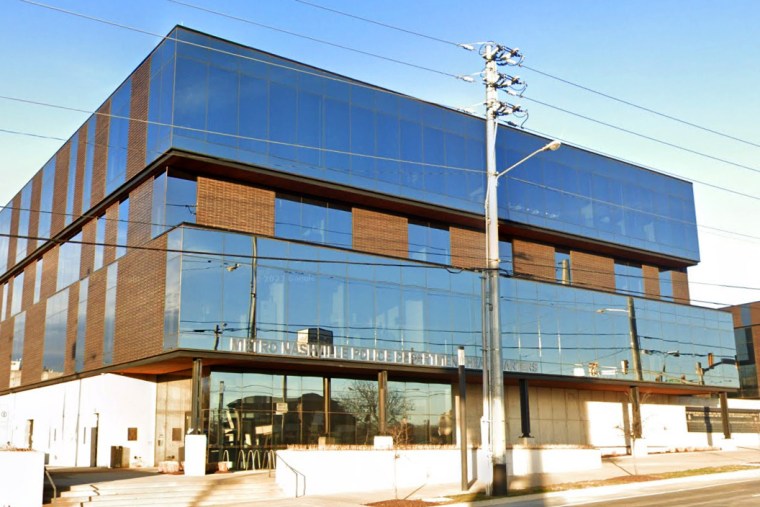 The move to put the group on administrative assignment was "absolutely non-punitive," the spokesperson added. Out of fairness to those seven people, the police department is not identifying any of them by name, the statement said.
On Monday, three images purported to be the writings of the Covenant School shooter, Audrey Hale, 28, were posted online by a conservative podcast and YouTube show host. The images appeared to show writings about conducting a school shooting on a specific date.
NBC News has not confirmed whether the documents are authentic.
Hale was killed by police after opening fire March 27 at the private Christian school in Nashville, killing three children and three adults. The shooter had once been a student at the school.
Nashville Mayor Freddie O'Connell called Monday for a full investigation into the images, telling Metro Nashville Law Director Wally Dietz "to initiate an investigation into how these images could have been released."
"I am deeply concerned with the safety, security, and well-being of the Covenant families and all Nashvillians who are grieving," O'Connell said in a statement.
Parents whose kids were at The Covenant School at the time of the shooting filed a motion seeking to keep the writings secret.
A spokesperson for the parents on Monday called the person who publicly released the images of the writings "a viper" and said the person "released evidence that was gathered in our most vulnerable moment."
"You have now allowed [the shooter], who terrorized our family with bullets, to be able to now terrorize us with words from the grave," said the spokesperson, Brent Leatherwood, whose three children were at the school and survived.
David Raybin, an attorney for Hale's parents, said he could not speak about the shared images, citing legal proceedings.
"We've never seen any manifesto," Raybin said. "Nor are we in a position to authenticate these pieces of paper."