Tech
AfroTech Invites Employers To Tap Into Its New Platform, Talent Infusion To Recruit Top Diverse Job Candidates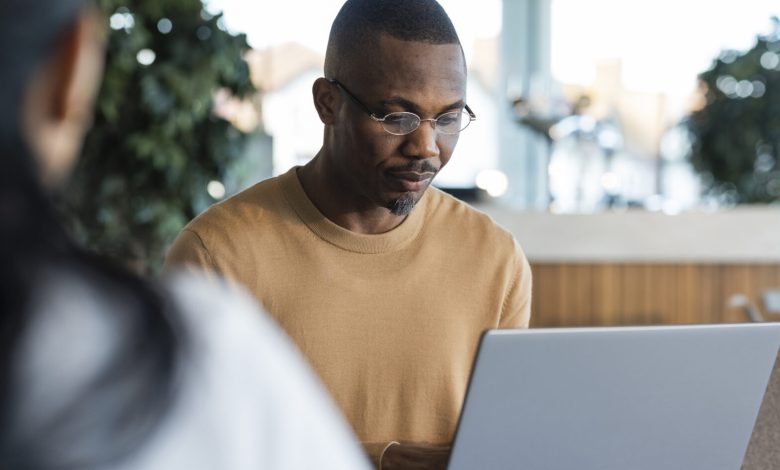 Representation matters.
From the election of the 44th President Barack Obama to the almost cult following of the original "Black Panther" portrayed by the late Chadwick Boseman – there is something special about someone who looks like you in spaces that have historically been void.
This perspective becomes increasingly more valuable regarding job and work cultures. As people of color navigate corporate and public-sector spaces for employment, one value at the top of most people's list is a culture of inclusion and diversity.
Diversity, equity, and inclusion (DEI) strategies are being employed across several sectors. Companies are making efforts to ensure their space is more in line with the representation that exists in the world. However, with the importance of equitable spaces at the forefront, HR leaders are tasked with recruiting and retaining qualified diverse talent that meets their DEI goals and provides varied influence and critical perspectives to their organizations.
AfroTech's first-ever SaaS platform, Talent Infusion, enters the chat at this intersection.