Tech
After 5 Years In The Industry, TLC Had Made An Estimated $175M But Said They'd Only Received About 1%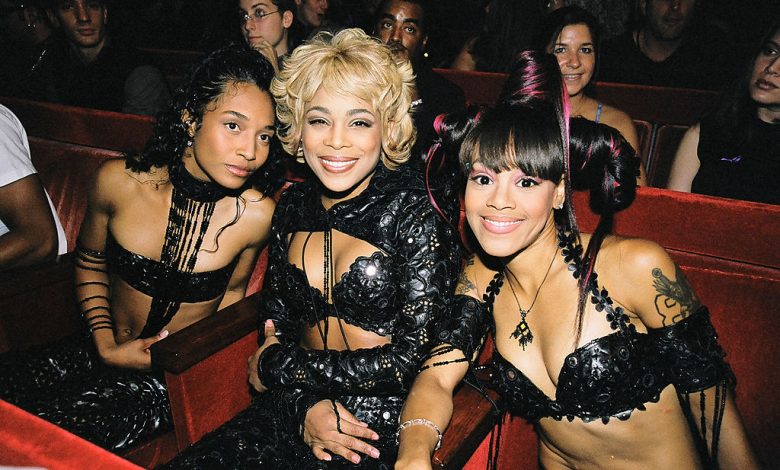 The world loves a good rags-to-riches story, but what about when the story goes in the opposite direction? This fate was once the backstory for the popular girl group TLC.
TLC was named for the group members Tionne "T-Boz" Watkins, Lisa "Left Eye" Lopes, and Rozonda "Chilli" Thomas. The three women officially hit the scene after the release of their debut album in 1992.
However, the success of their sophomore album "CrazySexyCool" in 1994 would really launch them into superstardom.
That album had chart-topping hits such as "Creep," "Red Light Special," and the iconic and crossover hit "Waterfalls." The women would go on to earn two Grammys in 1995, becoming the first girl group at the time to reach diamond status in album sales.
And while some may not have imagined the success of that album, the group members understood they were creating something unique.
"We went in letting producers know that this was the name — and that's how the album should sound," Chilli said in a BBC News interview.
"CrazySexyCool was our version of 'I'm Every Woman.' Every woman has a crazy or a sexy or a cool side. You can be all three, but one is definitely more prominent than the other."
With so much critical acclaim, one would think the cosmos were tipping everything in their direction. However, the success of the group's music did not translate to their real lives.
In 1995, TLC filed Chapter 11 Bankruptcy after accumulating mounds of debt which is believed to be the result of their contract with LaFace and Pebbitone.
During a 1996 interview after winning two Grammys, group member Chilli stepped up to the mic with a candid and direct declaration. After listing some of the group's success, mainly related to "CrazySexyCool," she gave a blunt statement no one was likely expecting.
"We're as broke as broke can be," Chilli declared.
But with so much success, how did the ladies find themselves facing financial woes?