Tech
Amazon Handed 'Black-Owned' Small Business Badges To Non-Black Companies, Report Says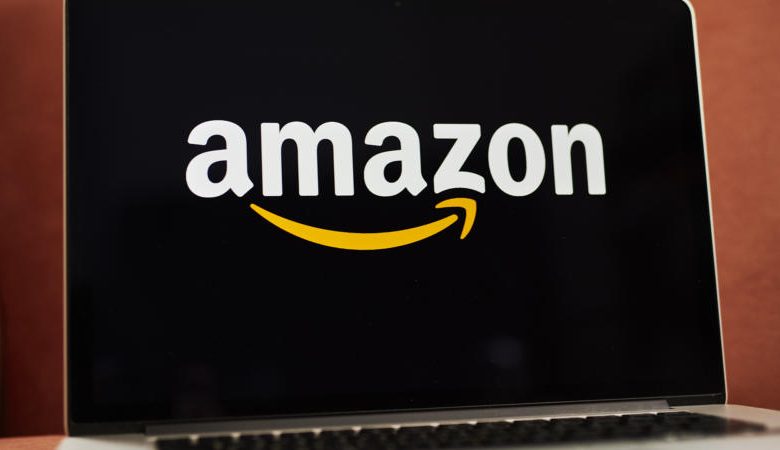 According to The Information, when it reached out to Amazon for a comment, the company removed some miscategorized badges. However, there are some that have yet to be taken down.
People including Stacey Mitchell, a co-director of the Institute for Local Self-Reliance, have posed the question of whether Amazon is genuinely dedicated to supporting Black-owned small businesses.
"It's very much in Amazon's interest to try to suggest that in fact they're supporting small businesses rather than eating their lunch," Mitchell said.