Health + Wellness
Asthma and Black America: Increased Risk & Rates in Black Communities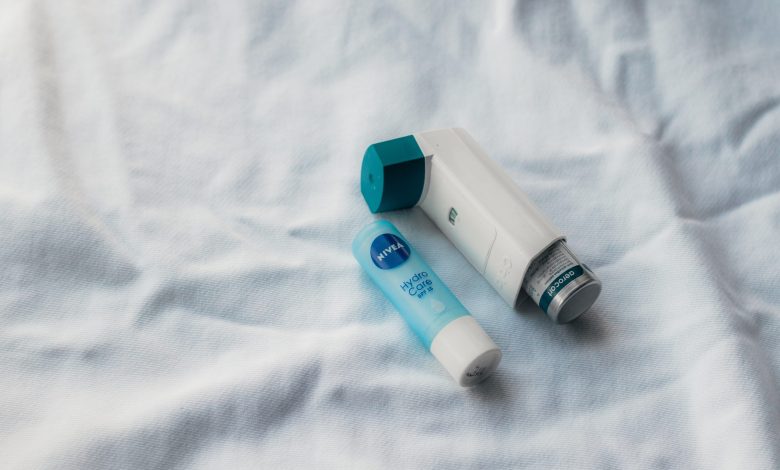 Asthma and Black America: Increased Risk & Rates in Black Communities
Navigating an Asthma Attack and When to Seek Emergency Help Infographic
Questions to Ask your Doctor if you have Asthma Infographic
Asthma is a common but serious, respiratory condition that involves the inflammation, narrowing and swelling of airways, making it difficult to breathe, often accompanied by coughing and wheezing.
With over 4,000 Asthma related deaths in the United States every year, Black communities are the ones that carry a massive amount of the case and death burden. As of 2019, Black Americans are 40% more likely to have Asthma, 3 times more likely to die from Asthma and 5 times more likely to have to visit the emergency room due to their Asthma.
All of this suggests that members of these minority communities have limited access to competent physicians that can help them effectively control their condition. Severe symptoms can be a result of several factors, including where you live and work, smoking habits, allergies, obesity, and more.
Treatments for Asthma symptoms are generally the same across every race, but Black Americans and other minorities experiencing more severe symptoms are more likely to be treated with severe measures, such as corticosteroid injections or oxygen therapy.
To help prevent your Asthma from getting severe, make sure you work closely with your doctor to create a detailed, individualized plan on how to get your Asthma under control. This can prevent future emergency room visits and missed days at work.
Resources: AAWP Asthma Tip Sheet | Using an Asthma Action Plan | Black Doctors Speak Podcast: Asthma in the 21st Century