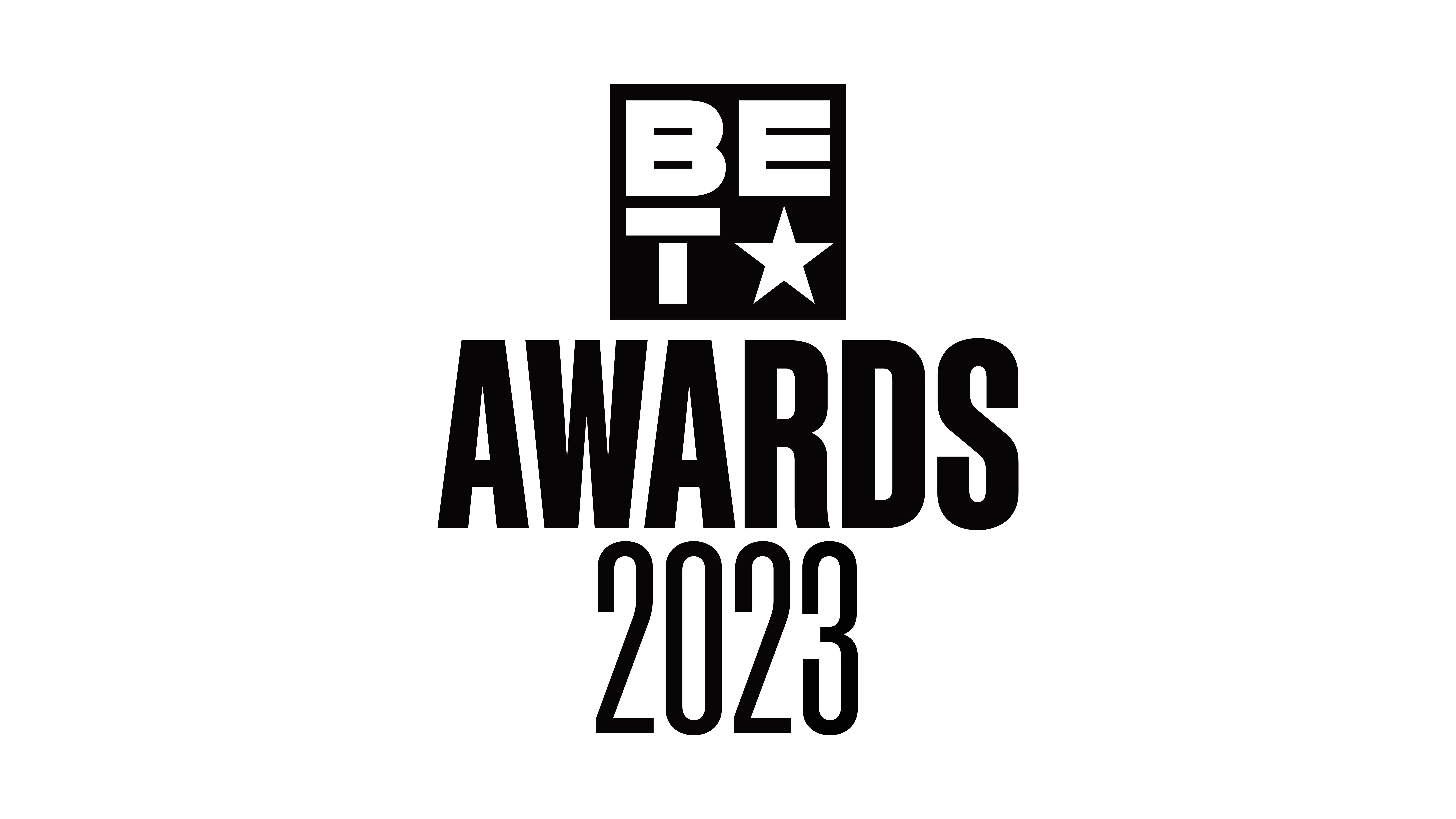 BET Awards 2023 is set to return live from Los Angeles on Sunday, June 25, celebrating five decades of Hip Hop throughout the telecast. The event, known as Culture's Biggest Night, has been the number one cable award show among all adults aged 18-49 for two consecutive years, 2022 and 2021, and is the number one cable award show among Black adults aged 18-49 for the 21st consecutive year (CY02-CY22).
Connie Orlando, EVP Specials, Music Programming & Music Strategy at BET, expressed her excitement about the upcoming event, stating that BET is thrilled to be back in Los Angeles and celebrating the 50th Anniversary of Hip Hop. She also mentioned that for five decades, Hip Hop has not only influenced American culture but has become a global phenomenon and one of the most influential musical genres of our lifetime.
Orlando continued, saying that BET is honored to have always provided a platform for Hip Hop to thrive, from music to fashion, art, and entertainment. She stated that the network looks forward to paying tribute to the pioneers and innovators of Hip Hop while amplifying the new generation of Hip Hop artists, as only BET can.
The event will be overseen and Executive Produced by Connie Orlando, EVP, Specials, Music Programming & Music Strategy, with Jamal Noisette, VP, Specials, Music Programming & Music Strategy, Co-Executive Producing for BET. Jesse Collins Entertainment is the production company for the show, with Jesse Collins, Dionne Harmon, and Jeannae Rouzan-Clay also serving as Executive Producers.
For more information about "BET Awards" 2023, visit bet.com/bet-awards, which is the official site for the event and will provide all the latest news and updates. The network is looking forward to an incredible night of celebration, honoring the legacy of Hip Hop while showcasing the new talent that has emerged in recent years.