Black Business
Black Investor Offers $7 Billion to Buy Washington Commanders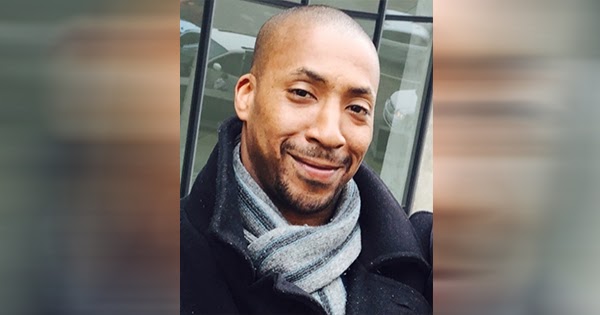 Brian Davis, an African American investor from the Washington DC area, has countered Magic Johnson's group's bid to buy the NFL's Washington Commanders for $6 billion. He has reportedly submitted a solo bid to buy the team for $7 billion.
Davis is the founder of Urban Echo Energy LLC, a Black-owned LEED-certified developer of renewable energy assets, and was previously a minority owner of DC United, a major league soccer team. He also played college basketball at Duke University and went on to play for the NBA's Minnesota Timberwolves in the early 90s. 
According to WUSA9, Davis is offering to pay the first $1 billion to Dan Snyder, the team's current owner, within 24 hours, and $6 billion within seven days. He says that he raised the capital by selling his own intellectual property which is reportedly worth $50 billion.
Bank of America, which is handling the sale, is reportedly still in communication with Davis about the deal. Nothing yet has been finalized, but if the deal goes through, Davis would become the first ever Black majority owner in the NFL.