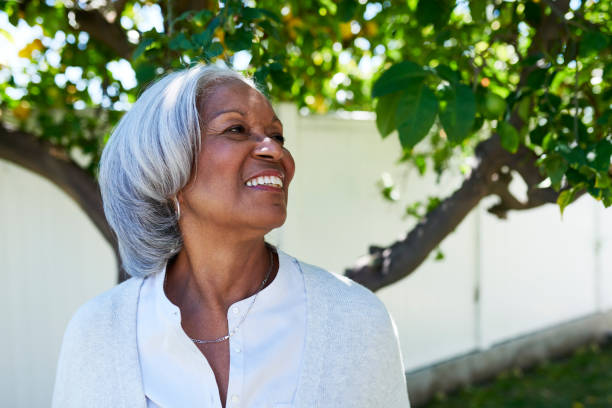 It's more than just an annoyance: Long-term exposure to traffic and train noise may increase the risk of dementia and Alzheimer's disease, Danish researchers report.
The study authors say that more than 1,200 of Denmark's nearly 8,500 cases of dementia in 2017 may have resulted from exposure to noise, which means that reducing traffic noise might help prevent the thinking, memory and behavior problems associated with this condition.
In addition, prior studies have linked transportation noise to coronary heart disease, obesity and diabetes, study author Manuella Lech Cantuaria says.
"Expanding our knowledge on the harmful effects of noise on health is essential for setting priorities and implementing effective policies and public health strategies focused on the prevention and control of diseases, including dementia," the researchers said in a journal news release.
RELATED: 9 Secrets To Live To 100
How does traffic raise the risk for dementia and Alzheimer's disease?
If you live in a neighborhood with high traffic, it's likely that the noise will affect how you sleep.
Sleep is critical to mental and cognitive restoration.
After taking into account other factors related to residents and their neighborhoods, the researchers found that a