Cannabis
Catch A Fire Burnin' Hot After 50 Years – Ganjactivist.com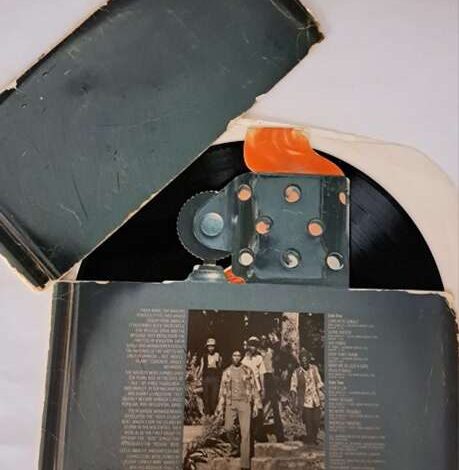 Released in 1972, Catch A Fire was the first major studio album from the Wailers, with song master, Bob Marley at lead vocals and Peter Tosh providing backing vocals and strumming lead guitars to tunes penned mostly by Marley with Tosh adding 2 hits to his authorship credit.
Reggae music was relatively new to  the world. Born in Kingston, Jamaica. A Rolling Stone's review of the album describes it as " a blend [of] lilting tunes of hypnotic character headed by super-progressive lead guitar work, Motown variations, and cowboy nuances, all backed by the tricky Jamaican beat that serves to keep the decibel level in a moderate range, thereby forcing the audience to be seduced by the charms of the music, rather than overwhelmed by the relentless force of most rock…The result is a mature, fully realized sound with a beautiful lyric sensibility that turns well known stylistics into fresh, vibrant music."
This month marks the 50th anniversary of the album's release. It also marks other milestones for the Marley family with the opening of a medical cannabis dispensary at the historic Bob Marley Museum in Kingston, Jamaica. The location Marly lived while recording much of the album.
His Grammy Award winning son, Stephen Marley also released a new track on 4/20, called Old Soul. Check it out here: https://www.stephenmarleymusic.com/news/new-single-old-soul. 
Here's a list of all the tracks on the album. Many are still embedded in the progressing culture birthed by reggae music and the message of Rastafari.
Side one
"Concrete Jungle"

"Slave Driver"

"400 Years"

Peter Tosh

"Stop That Train"

Peter Tosh

"Baby We've Got a Date (Rock It Baby)"
Side two
No. Title Length
"Stir It Up"

"Kinky Reggae"

"No More Trouble"

"Midnight Ravers"
Deluxe edition released in 2001-