Tech
Hip-Hop's First Billionaire Jay-Z Now Has A $2.5B Net Worth And Not Because Of The Genre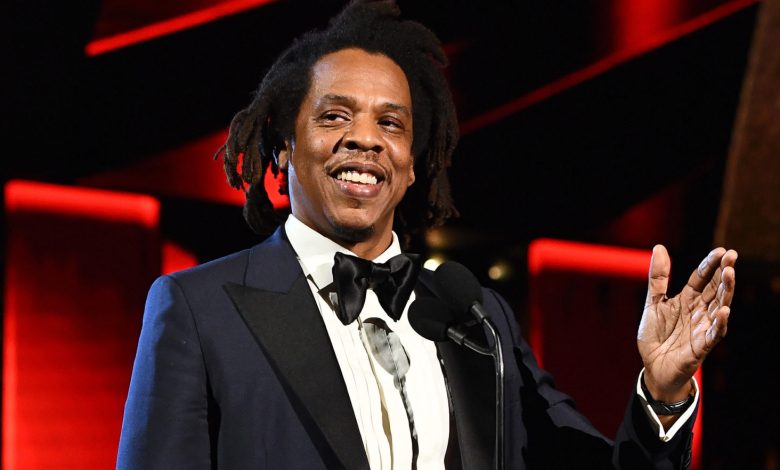 Back toward the beginning of his career, who would've imagined the 1998 release of "Hard Knock Life" would become a pit stop on the journey toward billionaire status for Sean "Jay-Z" Carter?
Today, although he's already a part of the club as Hip-Hop's first billionaire, Jay-Z is still traveling along his journey, increasing his net worth to $2.5 billion, Forbes estimates.
Most people have come to know the New York native from his legendary music career. From his early days with Roc-A-Fella Records to the evolution to what the world knows as Roc Nation, Jay-Z is heavily awarded and recognized for his musical contributions — leading to Billboard ranking him as the greatest rapper of all time.
Whether or not Hip-Hop fans and enthusiasts agree, very few can argue with his impact on the industry and culture. Even Warren Buffet jumped into the proverbial group chat, saying, "For a young person growing up, he's the guy to learn from."
In addition to music, Jay-Z is an accomplished businessman. He invested in Uber and previously owned the streetwear brand Roc-A-Wear as well as streaming service TIDAL, which he sold for roughly $300 million, CNBC reported in 2021.
A previous report from AfroTech outlined the impact of his investments through Marcy Venture Partners. This investment organization "is a venture capital firm that has invested in 24 companies — 11 of which are considered 'diversity investments.' The term 'diversity investments' includes women-owned companies, Latinx-owned companies, and Black-owned companies," we reported at the time. As of this writing, Marcy Venture Partners has 45 investments, 11 being "lead investments" and 23 being "diversity investments," Crunchbase states.
But with Jay-Z's updated net worth, let's dive into some of the moves that led the 53-year-old to this point.