Fashion
iann dior Releases Leave Me Where You Found Me +Unveils 10×3 Video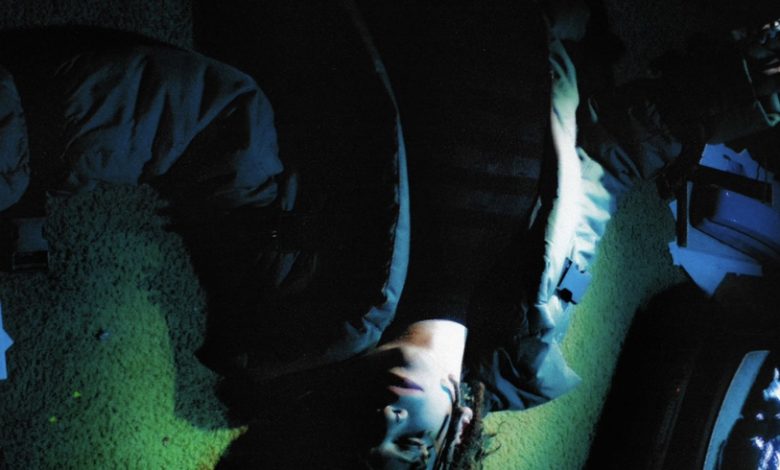 Multi-platinum and chart-topping recording artist iann dior releases leave me where you found me; his new album out now via 10K Projects. You can show love, listen, vibe and stream/download leave me where you found me HERE. On leave me where you found me, iann reunites with Internet Money. Thus, bringing the producer collective into the folds uof his genre-bending world. A realm that blurs the lines between hip-hop, alt-pop/rock, and beyond.
The album is an energetic, sensory experience. It features twelve tracks, including the already out singles "do it all" and "10×3." You can check into the full tracklist for the album right below.
Leave Me Where You Found Me Tracklist
1. my turn
2. do it all
3. make it right
4. 10×3
5. do or die
6. myself
7. crack another seal
8. start again
9. catching up
10. memory lane
11. liar
12. sweetest
iann dior Releases Leave Me Where You Found Me +Unveils 10×3 Video
Furthermore, to coincide with release of the new album, iann is also unveiling the music video for his hip-hop hit "10×3." Direction for the vid is in the hands of the great Jared Pearson. The new visual sees iann driving through town basking in good vibes. Frames are interwoven with self-captured shots from his camcorder pictured throughout the video. Upon release, the track was added to V Magazine's New Music Friday roundup who hailed the song as a "confident rap anthem." Watch the music video HERE.
The second track on iann dior's new release is already doing numbers. "Do it all" is already a fan fave with over a million streams. Moreover, it is also included in various new music playlists including: Rap Season, Noctis Magazine's Best of the Week Playlist, and more. Of the track, Wonderland states, "…iann dior [earns] his status as a global superstar…there are no limits to his musical depth."
Leave me where you found me is iann's first long form release since his album on to better things which was released in January 2022. on to better things showcases iann's musicality. Tapping into his alt-pop/rock sensibilities on tracks like "obvious," which dior performed onJimmy Kimmel Live! with Travis Barker, while still maintaining his capabilities as a rapper on trap influenced tracks like "i might" and "v12" ft. Lil Uzi Vert.
Doing It BIG and Changing the Game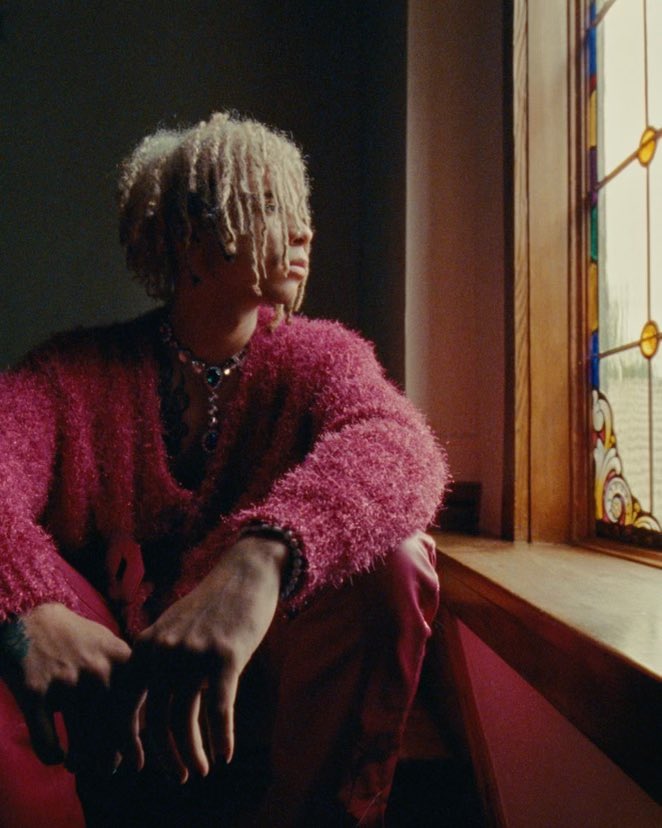 The album is MAJOR. So much success, so much play. With over 180+ million streams and upon release landing as the lead album on the "New Music Friday" roundup on NPR's "All Songs Considered" Podcast. The podcast praises dior for "making a run at world domination with a seamless, genre-blurring mix of guitar rock, pop and rap." The album is also receiving additional critical acclaim from Rolling Stone, Pitchfork, NME, and many more.
Previously, dior earned a Billboard Hot 100 #1 for his feature on 4x Platinum hit "Mood" with 24KGoldn, which spent 33 weeks inside the Top 10 and has amassed over one billion audience spins at radio and over career 3.7 billion streams. He added to his accolades 2 VMA nominations for Song of the Year and Best Collaboration, Billboard and iHeart Radio award nominations, four RIAA-certified gold singles, and collaborations with everyone from Travis Barker to Clean Bandit to Lil Baby. With all of these achievements under his belt, iann dior has become a genre-agnostic force to be reckoned with in pop music today.

**Want Even More Beauty, Lifestyle, Hair, Fashion as well as Celebrity Style Sighting News, Insights as well as Trends? Well Honey do we have something special for you! Slide on over to our TikTok or Inspo filled Pinterest! Click HERE**
Thoughts on iann dior Releases Leave Me Where You Found Me +Unveils 10×3 Video !? Well let's connect then! We're always around and love to hear from you. Therefore, join the discussion and talk all things 1966 Magazine; fashion as well as celebrity style sighting related with us by dropping a comment like its hot down low. Or also hit us up on our TikTok, Instagram (1966mag); Tumblr, Pinterest or tweet us @1966magazine.