Tech
J.R. Smith Regrets Not Putting His Estimated $90M NBA Earnings To Better Use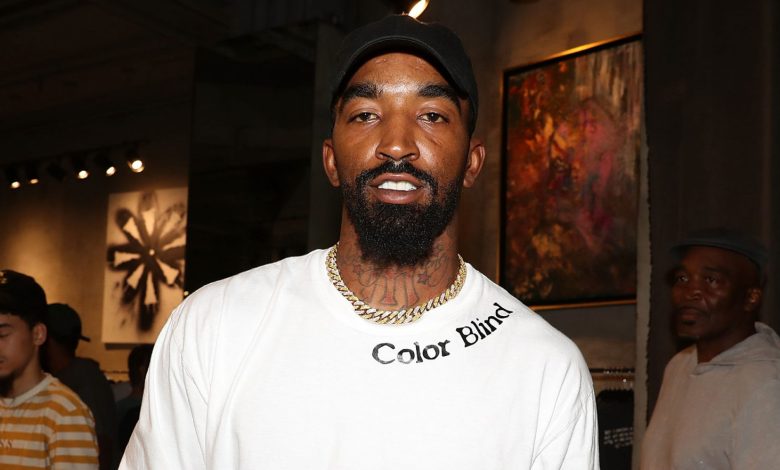 In retrospect, he recognizes the money could have been better spent by supporting communities in need.
So, when he retired from the league he pivoted his focus to Historically Black Colleges and Universities (HBCUs). As AfroTech previously told you, Smith attends North Carolina A&T State University, the country's largest HBCU.
CNBC reports his interest in attending the HBCU was to improve Black students' educational outcomes.