Tech
LeBron James Among Many Twitter Users Against Paying For The Blue Check — 'If You Know Me I Ain't Paying'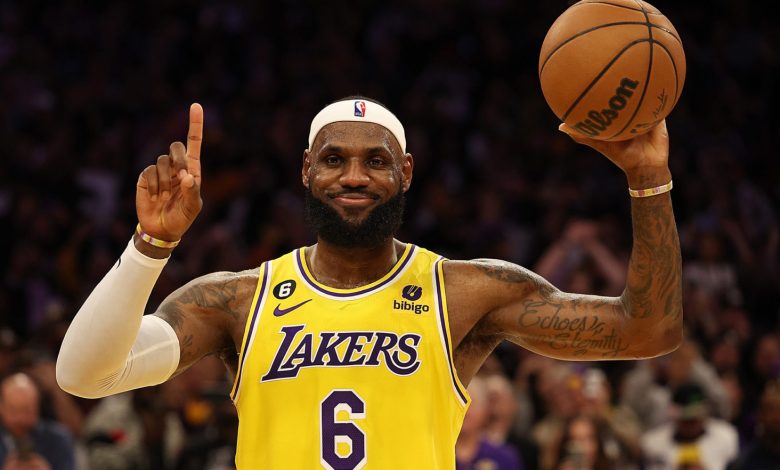 Prior to the update, Twitter gave out blue checkmarks to accounts that were authentic, notable, and in the public interest. The likes of celebrities, officials, journalists, and more were verified through the program. In December 2022, Musk described the former process as "corrupt and nonsensical," in a tweet.
In a few months, we will remove all legacy blue checks. The way in which they were given out was corrupt and nonsensical.

— Elon Musk (@elonmusk) December 12, 2022
With Musk's new leadership, to keep a blue checkmark, the platform now requires Twitter users to sign up for Twitter Blue, which costs $8 per month.