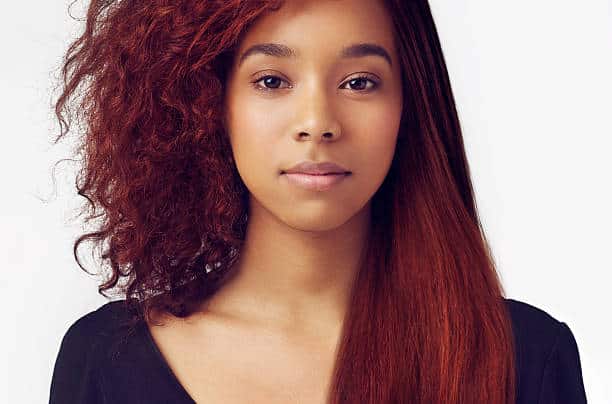 Being natural doesn't mean you can't wear your hair silky straight every now and then. I mean, it is your hair AND your prerogative. What you need to be concerned about is how you make this transformation from big and curly to bouncy and straight without killing your hair. With the right method and products, you can get a silk press while being worry and damaged hair-free.
RELATED: 13 Popular Haircare Practices That Are Totally Overrated
Blow Dry The Right Way
Before you apply any heat to your hair, it is important to apply a good leave-in conditioner and heat protectant while it is still wet.
The conditioner will give your hair added moisture and the protectant spray will smooth out the cuticles.
After applying, detangle and comb the product through your hair.
When detangling, make sure to always start from tip to roots.
This prevents breakage.
Just a special tip, it is good to do all of this in sections.
It helps you to be thorough while giving your more control.
The Right Brush
With the right brush, you can get a better blowout.
For voluminous hair use a round brush, as it gives you more control and tension, and keeps the