Tech
Tabitha Brown Says 'Target Never Ever Tried To Change' Her, Which Led To Making History With 4 Exclusive Collections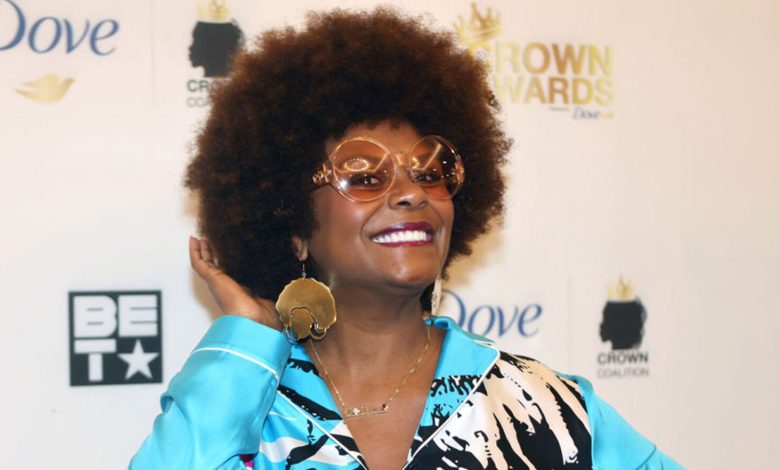 After a year of working with the company, they offered her a first-of-its-kind deal. Brown became the first person to do four exclusive collections across Target. The deal gave her the opportunity to create her own line of limited-time-only clothing and accessories, as well as her own swimwear. What's more, Brown launched her home and office products as well as food and kitchenware.
"Tabitha Brown is known for being a beacon of positivity, making her the perfect partner to help Target continue providing inspirational, inclusive and affordable style for all," said Target Executive Vice President and Chief Merchandising Officer Jill Sando at the time of the announcement. "We've had the pleasure of working with Tabitha for a number of years and are thrilled to take our relationship to the next level by partnering with her to introduce new limited-time collections that we know guests will love."
Coming in the summer, Brown is set to release outdoor entertainment.