Tech
These Innovative Co-Founders Aim To Help Students Earn Six-Figure Salaries In Tech With Their College-Alternative Program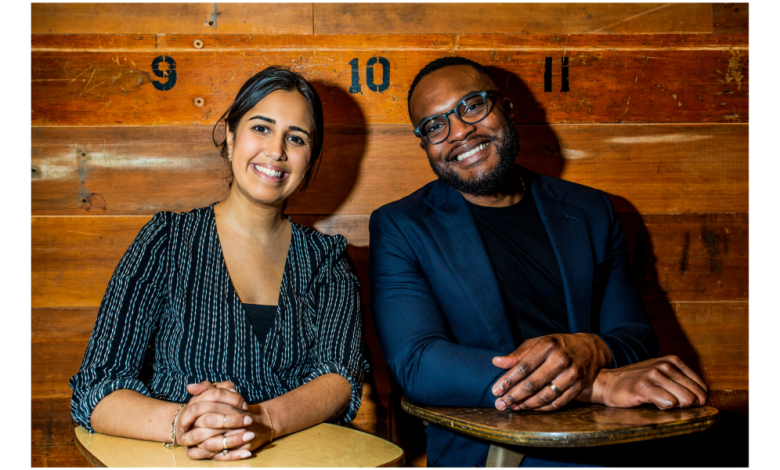 The career readiness program began in 2019 with nine students. The current cohort now includes 67 participants in the one-year immersion with software programming, coding, web development, and networking as part of the curriculum.
According to the school's website, the program is free.
"Our graduates are full time engineers now. They make over $100,000 per year building applications for some of the world's greatest companies," its website reads.
While the school has managed to help students become six-figure earners, the program aims to leverage the skills and tools provided to place each graduate in roles earning at least $70,000.
With the support of foundations such as Tiger Global Impact Ventures and Charles Hayden Foundation, as well as many companies, including JP Morgan Chase and Squarespace, The Marcy Lab School is able to connect graduates with possible job opportunities.