Black Business
Tyrese Rehashes Claim Ex Wanted Him Back for a Place to Live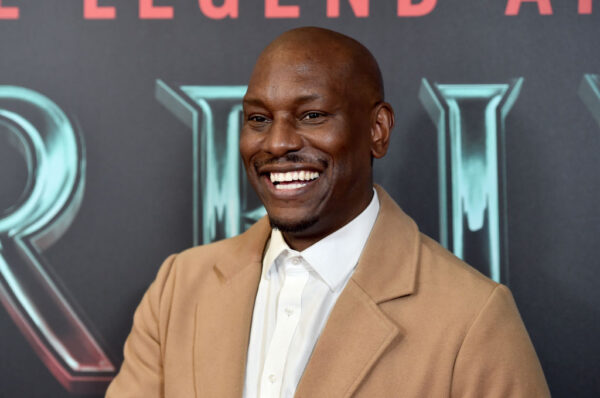 Tyrese Gibson is not persuaded that his ex-wife, who said in a podcast in October that she questioned her decision to divorce him, loved him.
Gibson seems to think his ex-wife wanted to get back with him in for another reason based on a past conversation he had with her being on the verge of eviction from her home and that at the time she was unable to care for their child.
As Atlanta Black Star previously reported, Samantha Lee recently revealed that outside influences and venting to the wrong people led to her filing for divorce in September 2020. Their proceeding lasted for almost two years — just one year less than they were married after tying the knot in 2017.
Lee spoke about her seeking reconciliation on Oct. 16 on the "Hardly Intiated" podcast, and again on social media responding to the backlash, on Oct. 29.
RELATED STORY: 'I Got $10 Billion In Box Office Receipts On my Name': Tyrese Talks Money and Separation In New Interview
What Did She Say When
"I am not allowing this to be twisted. I took accountability in that interview. I don't take anything back that I said. When you grow, and you learn, and you're in relationships with people, and you grow from those relationships, you have to take accountability for what you did and your part in it," Lee explained in a recent video on Instagram Live. "It's not healthy to always blame other people. You have to own your stuff and let that be that. And that's what I'm going to do." 
She continued, "You can say whatever you want about me. Most of you guys don't know half of the story, you don't need to know half of the story. All you need to know is that I took accountability and I'm glad that I did. I'm happy that I did."
What Did He Say
Following their breakup, "The Fast and Furious" actor alleged that Lee was living beyond her means and facing eviction from her residence.
He said she only wants to reconcile because she can't afford her apartment, and that she has asked him to take custody of their child. Now he seems to be rehashing that story.