Tech
Udonis Haslem Says LeBron James, Dwyane Wade, And Chris Bosh Took Pay Cuts To Keep Him On The Team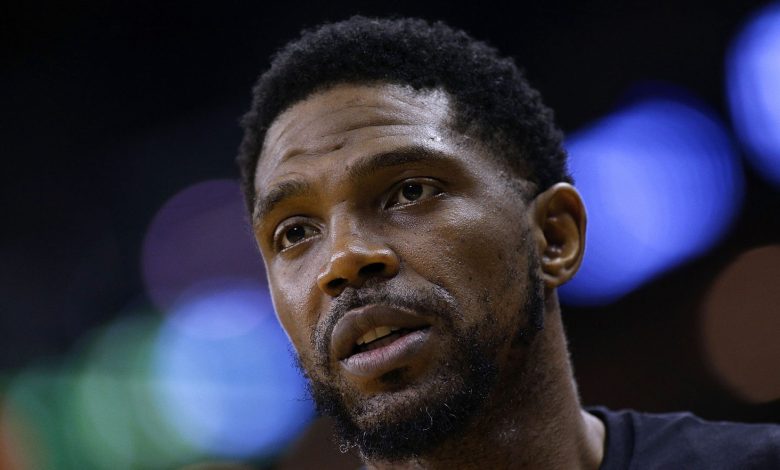 Haslem adds he made his way to the 2010 Summer Heat Welcome Party at the American Airlines Arena to give his thanks to Pat Riley, Heat president, for providing him an opportunity when others failed to.
Before heading into the arena, Haslem received hopeful news from his agent of a deal valued at roughly $35 million. However, the Heat could not honor that amount, and the NBA player says he was presented with $20 million, thanks to the joint effort of James, Wade, and Bosh, who agreed to pay cuts.
Haslem knew from that moment on, their lost earnings would not be in vain.
He was right. He won two NBA championships alongside the trio.